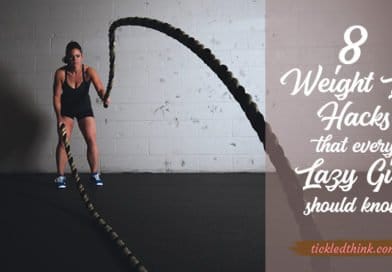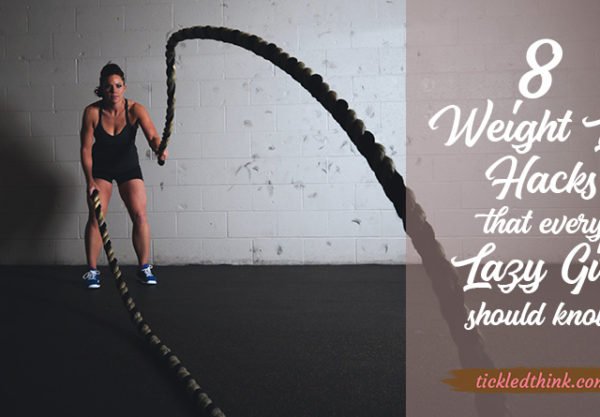 Summer is almost here ladies, and we all know that most of us women wants to be in great shape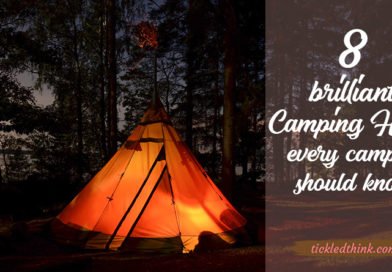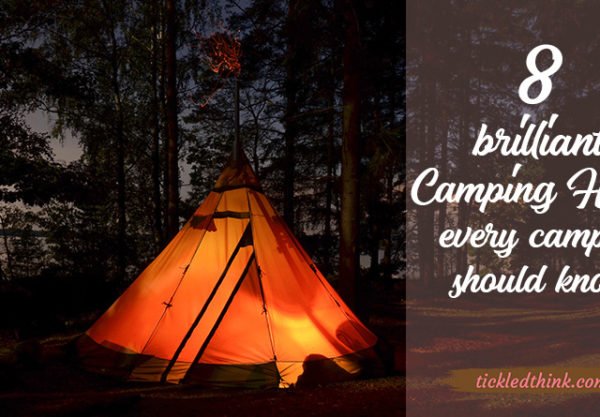 With summer just lurking around the corner, I bet almost all of you are already planning your perfect summer getaways.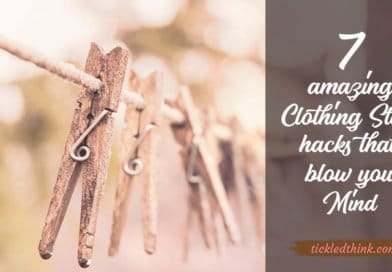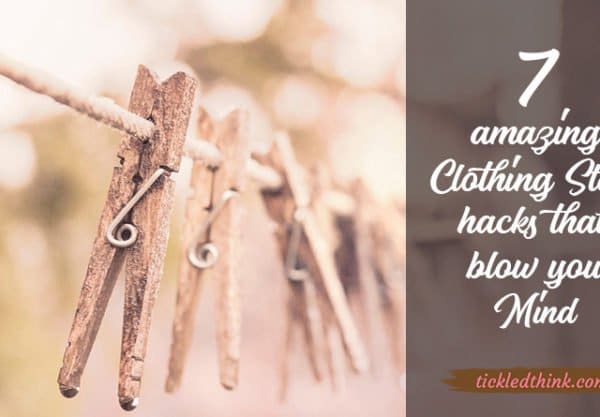 Have you ever experienced that gut wrenching feeling you get when you've realized that you accidentally spilled something that will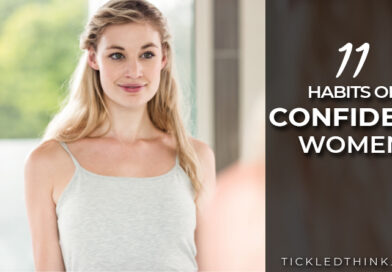 Have you been struggling with self-doubt lately? Two years ago, I hit rock bottom. I was at my lowest. I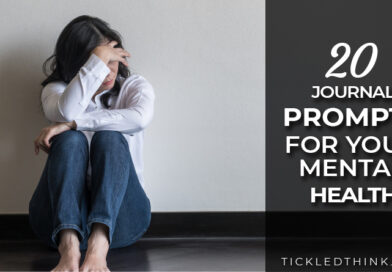 How have you been feeling lately? I've been struggling with so much negativity, stress, and overwhelm these past few weeks.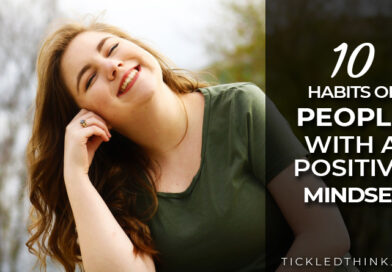 Have you been feeling overwhelmed by negative thoughts and emotions lately? Two years ago, I was at my lowest. I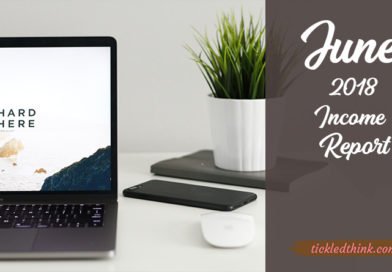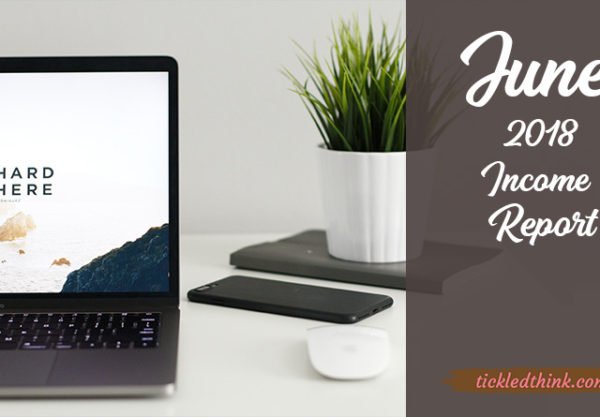 Blogging has really helped shaped my life in so many ways. The thrill I get every time I see people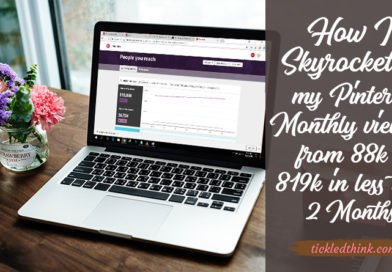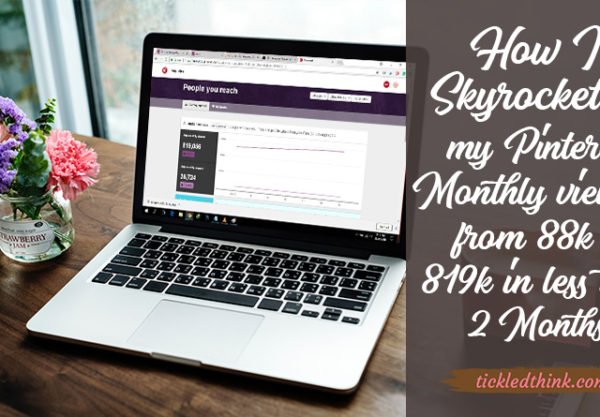 Pinterest – one of the greatest tools for driving traffic to your blog. Before I even started blogging, I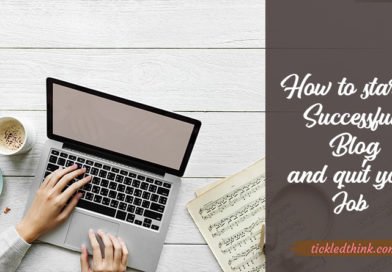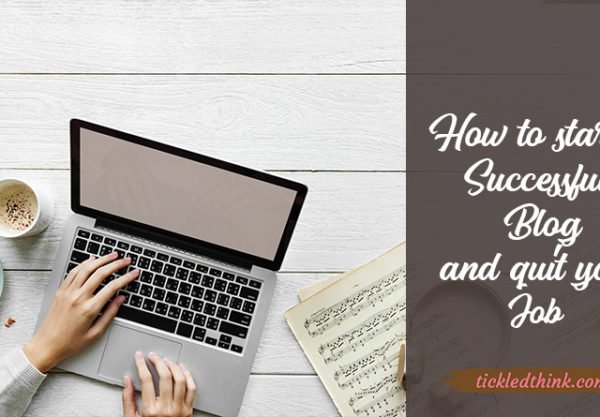 This post contains affiliate links. Click here to read our disclaimer. I tell you, starting your own blog has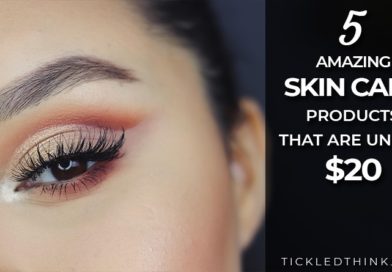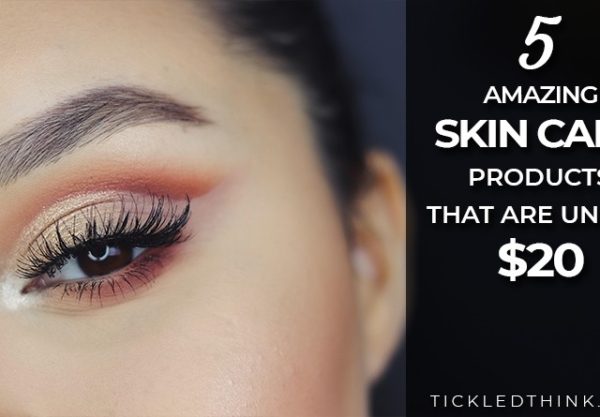 When you're as addicted to beauty products as most of us are, it can easily turn out to be a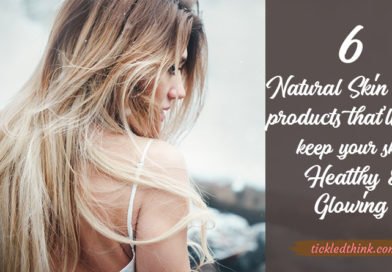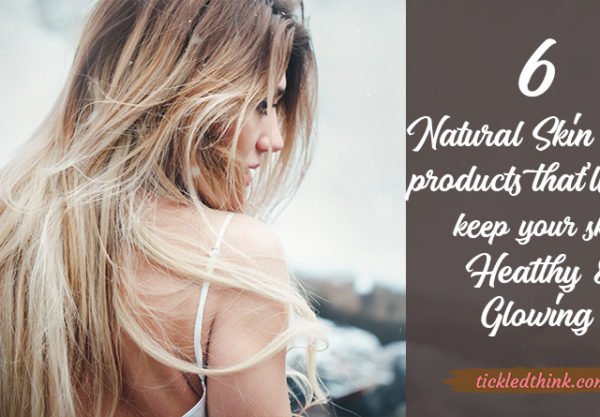 It's definitely not a surprise how the organic skin care beauty market grew and exploded. The moment we started to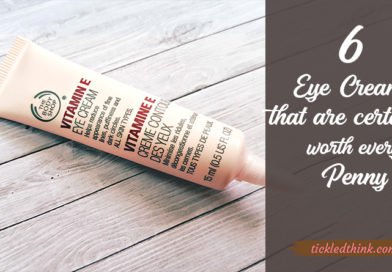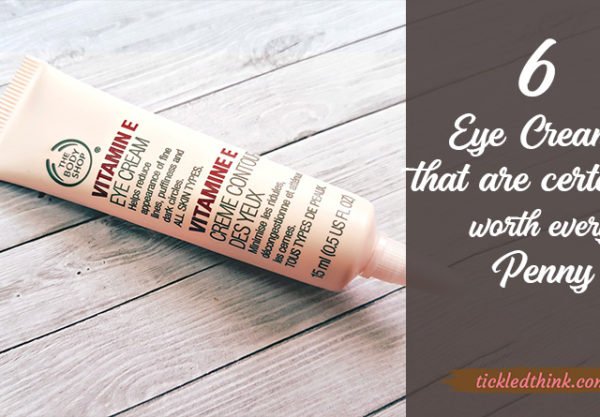 Our eyes are considered to be the gateway to our soul which is the more reason why we have to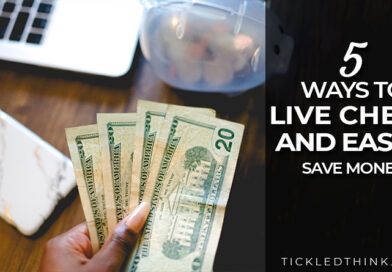 When I was going through financial turmoil, money was constantly tight. I was in between jobs, had a lot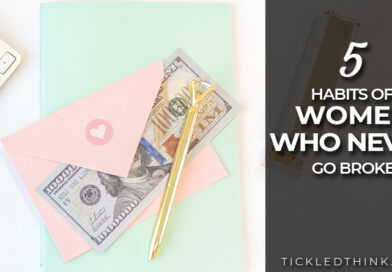 For years, I was constantly living paycheck to paycheck, broke and buried in so much debt. The worst part is,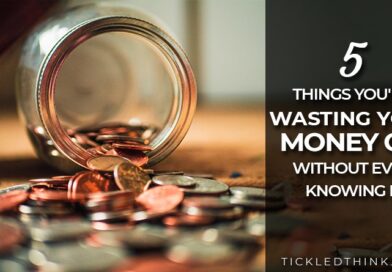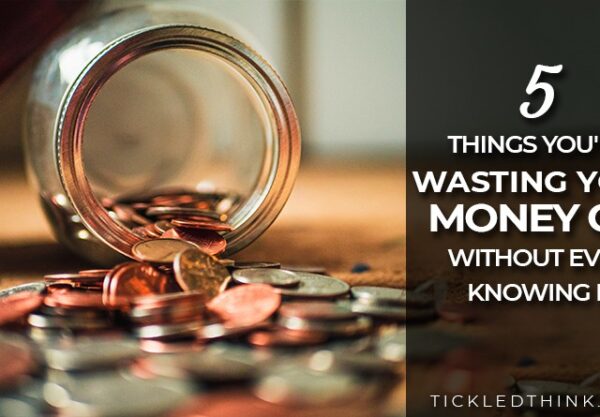 Sometimes, despite our best efforts to create a realistic budget and save money, we could still be wasting so much