Losing weight is a constant struggle for some people. Heck for me, losing weight is certainly a challenge. Oftentimes, we reach the point wherein we have already exhausted enough efforts in exercising but we are only seeing minimal to zero changes.
If you want to shed some pounds fast, exercising is not enough. We must also consider what food we are putting on our plates. We may already know the formula to weight loss which is "we must eat fewer calories than we burn" however we may not know that there are certain foods that can help us shed some body weight. Check out this list of inexpensive food that will help with our journey to weight loss.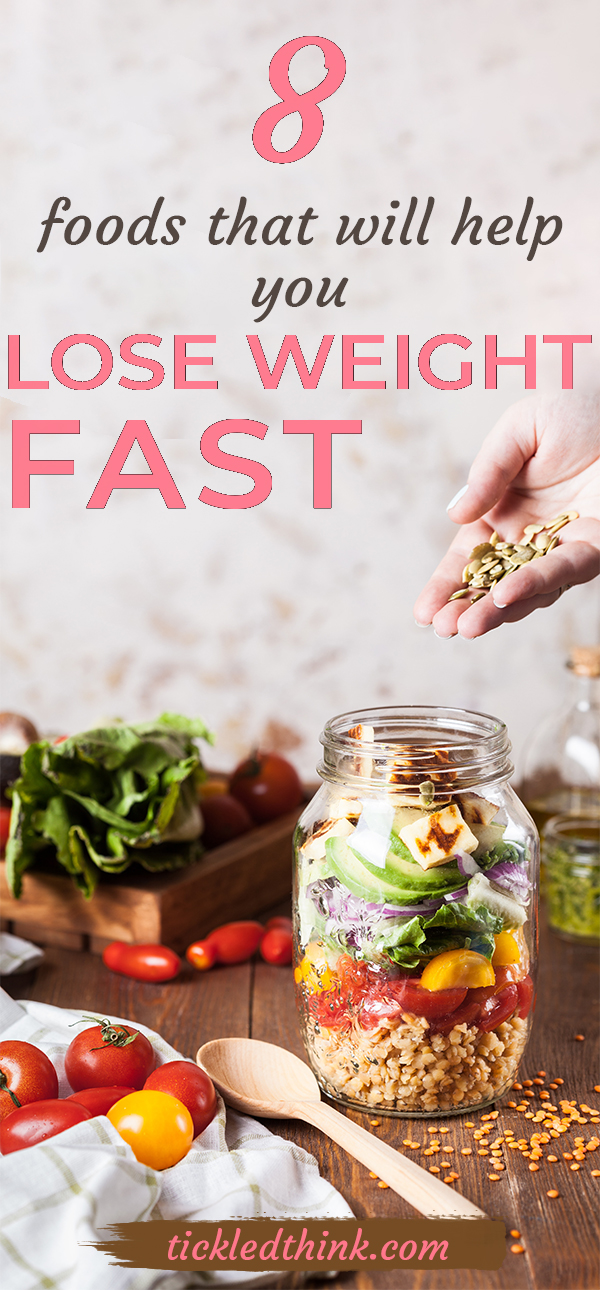 Beans
Beans are packed with beneficial nutrients and it also has protein and fiber. Plus, they have low glycemic index which makes them beneficial for weight loss.
Good old oatmeal
This will naturally help you feel full longer compared to other foods. Also, they are packed with nutritional benefits which will help reduce blood pressure and also helps in digestion. Oatmeal also lowers the risk of heart disease and colorectal cancer. But just make sure to stay away from instant oatmeal and oatmeal added with sugar. Instead of adding sugar to it try adding honey as an alternative, it's a lot healthier.
Sweet Potatoes
Sweet Potatoes contain high amount of dietary fiber- fiber has the ability to absorb water and makes us feel full after our meal. Also, it has low calorie content which makes it a great food if you are trying to lose weight. And let's not forget to mention that this food is packed with Vitamin A and C. Amazing, right?
Nuts
Many people try to avoid nuts out of the fear that they are fattening since they're high in fat and calories. However, nuts mostly contain unsaturated fat- this type of fat is associated in protecting us against different diseases, such as heart disease. Nuts are extremely healthy, they're packed with a lot of nutrients and antioxidants. Plus, adding nuts to your diet can help reduce your appetite and increase the feeling of fullness.
Avocado
Avocado's are low calorie, vitamin rich and packed with important nutrients that can certainly help you shred some extra pounds. It has proven its ability to lower cholesterol, to stop hunger pangs and even reduce belly fat. This can definitely be your best friend when you are trying to lose weight.
Grapefruit
Grapefruits are packed with health benefits. The calories on them are low but the flavor and nutrients that it has are definitely high. It generally helps boost metabolism and research continues to reveal that consuming grapefruit benefits weight loss in a major way.
Berries
These fruits are high in antioxidants and other nutrients yet they have low concentrated calories, which generally helps you feel full and satisfied after eating. Berries are also packed with fiber, helping you feel fuller longer with just a few calories.
Papaya
This contains Vitamins A and C plus it has significant amounts of fiber and folate. This is also low in calories which makes it a very good choice for those looking to lose weight.
So add them to your grocery list and let's start shedding more pounds.
Did you see any of your favorites on the list? If not, let me know in the comment section below what food has helped you lose weight. I would love to hear your story!