An inspirational collection of new me quotes that'll inspire you to reinvent yourself and give you the courage and motivation that you need to begin again and improve yourself!
I want you to know that whatever mistakes you have made in the past, all your regrets and failures, you will always have the chance and the opportunity to turn your life around, begin again and improve yourself.
When I hit rock bottom, I always believed that I was stuck and that my life will always go from bad to worse. But I was wrong, I always had the chance to begin again, to start over, to shed the old me, and find the new me — the better version of myself.
Always remember this, you should not let your mistakes, failures, disappointments, and heartaches keep you from becoming the best version of yourself, instead use them to grow, learn and unlock your fullest potential.
You have within you the courage and determination that you need to find your new beginning, improve yourself and change your life.
May these new me quotes inspire you to bring out the best version of yourself, to keep learning, keep growing and become a better person.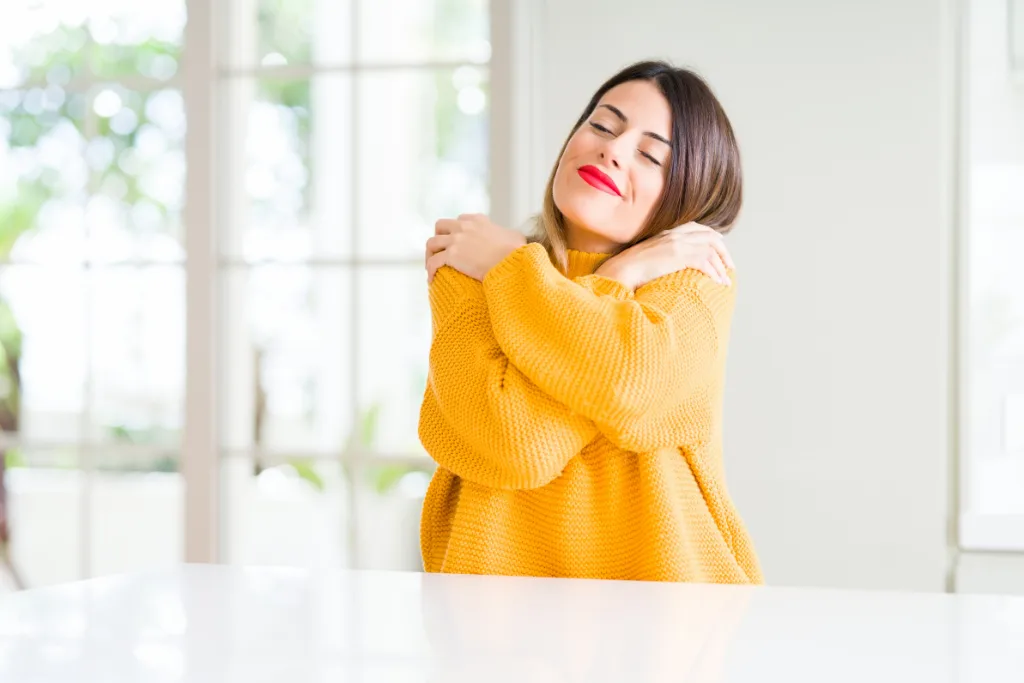 New Me Quotes and Sayings
It is never too late to start now.
— Lailah Gifty Akita
Today is a new day. Even if you were wrong yesterday, you can get it right today.
— Dwight Howard
Forgiveness is a transformative act because it asks you to be a more empathetic and compassionate person, thereby making you better than the person you were when you were first hurt.
— Kamand Kojouri
Never be afraid to to start over because it's a new chance to rebuild what you want.
— Mario Tomasello
God forgives you. Your mistakes did not change the ultimate truth about you or alter the permanent nature of God's universe. Your ego is not that powerful. Truly atone for your errors, make amends where possible, and you'll be free to begin again.
— Marianne Williamson
When I was becoming the New Me, I asked myself, 'who am I, and where do I come from?
— David Niroo
It is the best time to show gratitude for the past, accept the present moment with joy, and get ready for the change to begin again.
— Debasish Mridha, MD
Sometimes, you just have to start all over differently.
— Bernard Kelvin Clive
I wake up every morning and I surprise myself. I wake up to a new me.
— Gina Carano
The question is, do you understand what it means to start over?
— Ken Goldstein
Related Posts:
A New Me Quotes
I prefer the new me a million times more over than the old one.
— Benjamin Cohen
Every new beginning comes from some other beginning's end.
— Seneca
It's a new dawn, it's a new day, it's a new life, for me and I'm feeling good.
— Nina Simone
Nothing in the universe can stop you from letting go and starting over.
— Guy Finley
This is a new year. A new beginning. And things will change.
— Taylor Swift
Breathe. Let go. And remind yourself that this very moment is the only one you know you have for sure.
— Oprah Winfrey
I think I have changed a lot. People might feel a little unfamiliar with the new me, but this is just who I am. I realized that I just want to be free.
— Taeyang
Change can be scary, but you know what's scarier? Allowing fear to stop you from growing, evolving, and progressing.
— Mandy Hale
Maybe the new me will be different.
— Beatrice Sparks
No, this is not the beginning of a new chapter in my life; this is the beginning of a new book! That first book is already closed, ended, and tossed into the seas; this new book is newly opened, has just begun! Look, it is the first page! And it is a beautiful one!
— C. JoyBell C.
New Me Quotes For Instagram
Hit the reset button. Whatever happened yesterday, forget about it. Get a new perspective. Today is a new day. Fresh start, begins now.
— Germany Kent
When things are bad, it's the best time to reinvent yourself.
— George Lopez
It's ok to reinvent yourself as many times as it takes to live out your most authentic self.
— Nikki Rowe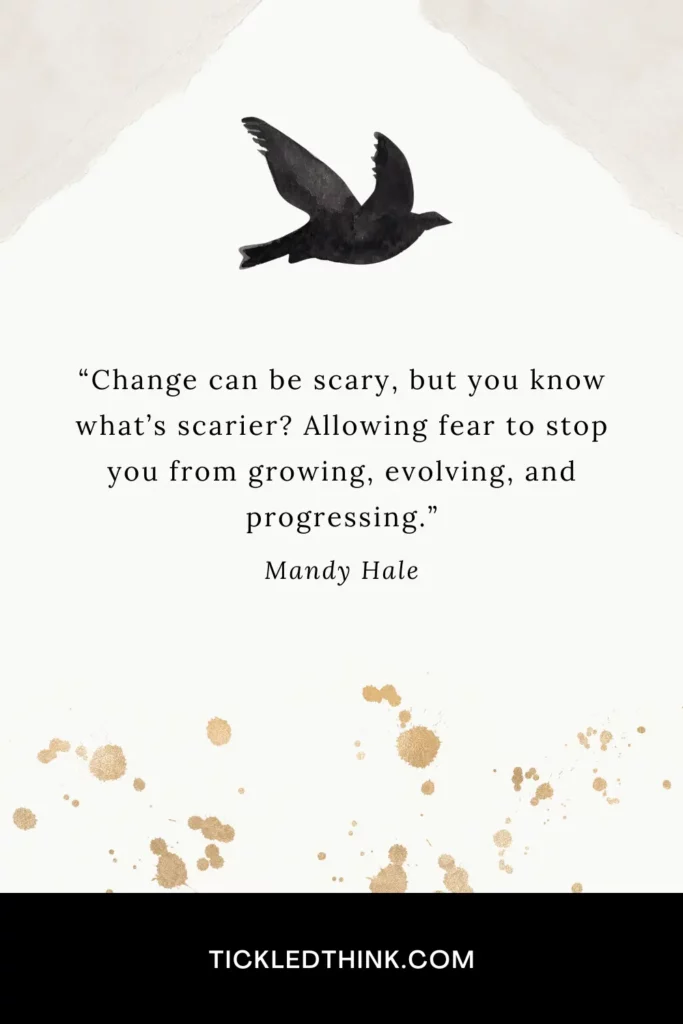 Every day, you reinvent yourself. You're always in motion. But you decide every day: forward or backward.
— James Altucher
Reinventing myself is a result of not appreciating myself. As such, that kind of reinvention needs an intervention.
— Craig D. Lounsbrough
The splendid thing about falling apart silently… is that you can start over as many times
as you like.
— Sanober Khan
You raze the old to raise the new.
— Justina Chen Headley
Chance is not a word to toss in the air. It's a word to take in, a word to give yourself.
— Michelle Muriel
Realize that if a door closed, it's because what was behind it wasn't meant for you.
— Mandy Hale
One of the best times for figuring out who you are & what you really want out of life? Right after a break-up.
— Mandy Hale
More New Me Quotes and Captions
No matter how hard the past is, you can always begin again.
— Buddha
We must be willing to get rid of the life we've planned, so as to have the life that is waiting for us. The old skin has to be shed before the new one can come.
— Joseph Campbell
It is never too late to be what you might have been.
— George Eliot
All great beginnings start in the dark, when the moon greets you to a new day at midnight.
— Shannon L. Alder
It's never too late to become who you want to be. I hope you live a life that you're proud of, and if you find that you're not, I hope you have the strength to start over."
— F. Scott Fitzgerald
Whatever wrong turns you've taken in life you can always start over and find your way back to happiness.
— Marty Rubin
Celebrate endings—for they precede new beginnings.
— Jonathan Lockwood Huie
Every day is a new opportunity to begin again. Every day is your birthday.
— Dalai Lama
You may have a fresh start any moment you choose, for this thing that we call 'failure' is not the falling down, but the staying down."
— Mary Pickford
Forgiveness says you are given another chance to make a new beginning.
— Desmond Tutu
The only person you are destined to become is the person you decide to be.
— Ralph Waldo Emerson
Which of these new me quotes inspired you the most?
More Inspirational Quotes For You To Enjoy