A collection of a day well spent quotes that'll lift your spirits and are perfect for your next Instagram caption.
What does a day well spent mean to you?
A well-spent day for me is a day spent doing the things that I love and the things that make me happy with the people who are important to me.
A day well spent is different for each of us. For some, it could be a day of productivity, a day where you have finally crossed everything out of your to-do list. For others, it could mean a day of relaxation, of doing absolutely nothing.
While some might say that a day well spent for them means spending some quality time with their friends and family.
Whatever it means to you, may these a day well spent quotes below inspire you to make more days like that, live your best life, and make each day count.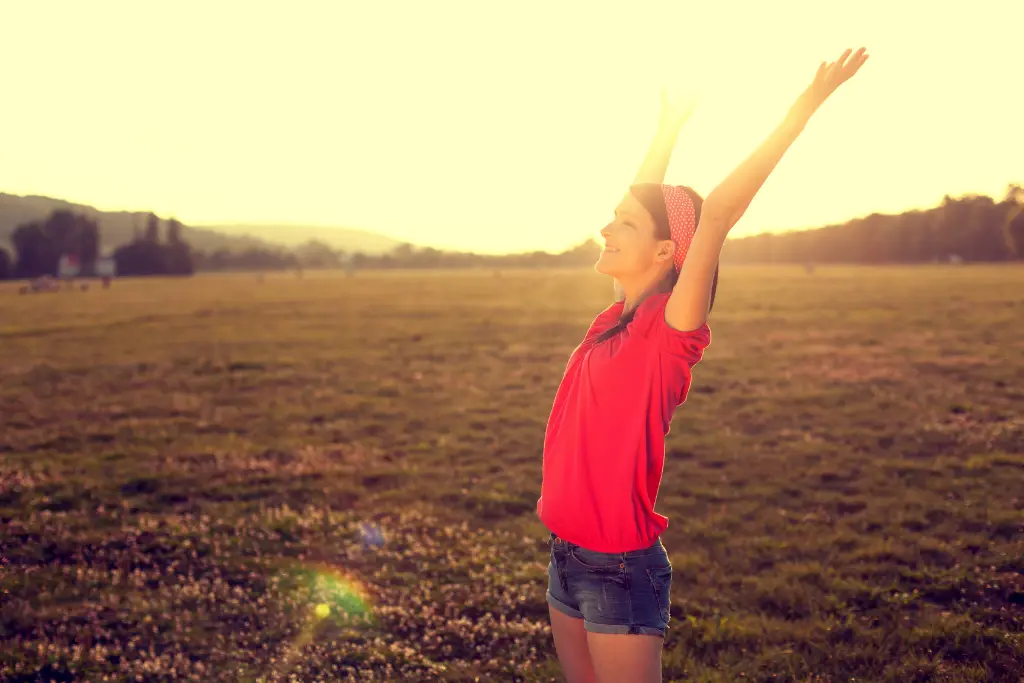 A Day Well Spent Quotes and Sayings
The reflections on a day well spent furnish us with joys more pleasing than ten thousand triumphs.
— Thomas a Kempis
Time well spent is an investment of the present for a practical and abundant future.
— V.J. Lao
I take nothing for granted. I now have only good days, or great days.
— Lance Armstrong
Success is to wake up each morning and consciously decide that today will be the best day of your life.
— Ken Poirot
A well-spent day brings happy sleep.
When was the last time you woke up and realized that today could be the best day of your life?
— Steve Maraboli
As the day came to an end… There was a sweet smile of contentment on my face… A sign that it was a tiresome day, but a day well spent nonetheless.
— Agsa Irfan Kolsawala
As a day well spent procures a happy sleep, so a life well employed procures a happy death.
— Leonardo da Vinci
Whatever. Great day. Today. Best day of my life.
— John Green
Time well spent leads to life well lived.
— Martin Uzochukwu Ugwu
Related Posts:
Day Well Spent Caption For Instagram
If you learn to respond as if it's the first day in your life and the very last day, then you will have spent this day very well.
— David Steindl-Rast
A day spent with friends is always a day well spent.
— Busisiwe
No time is so well spent in every day as that which we spend upon our knees.
— J. C. Ryle
There is only one success – to be able to spend your life in your own way.
— Christopher Morley
At the end of the day, if I can say I had fun, it was a good day.
— Simone Biles
Every minute spent worrying about "The way things were" is a moment stolen from creating the way things can be.
— Robin S. Sharma
A day spent to leap towards the goal is a day well spent.
— RiPhile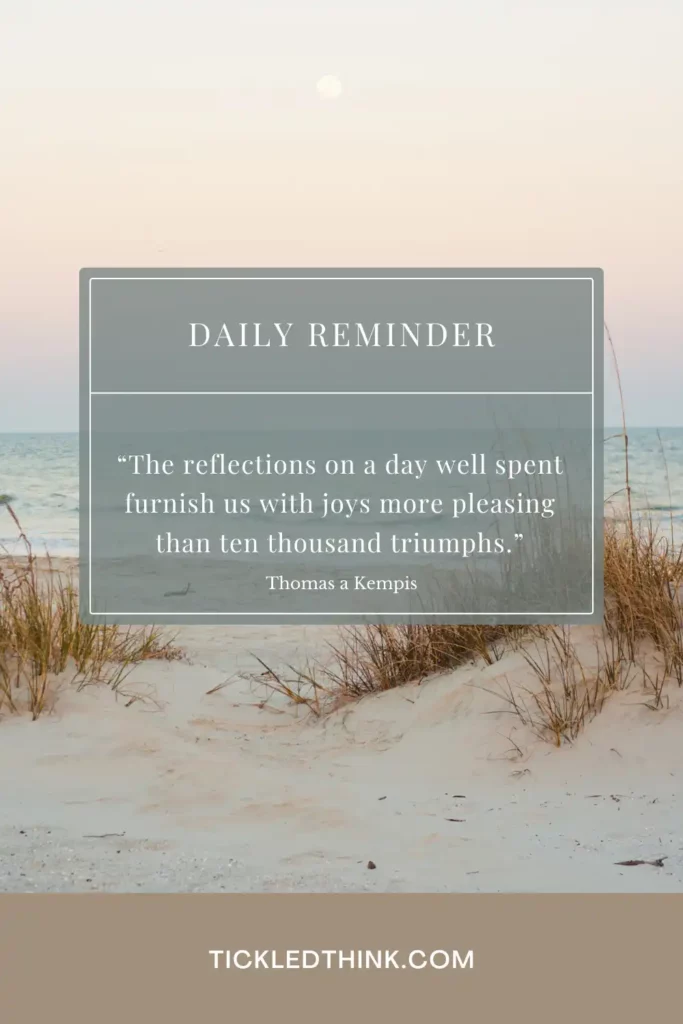 The most futile and disastrous day seems well spent when it is reviewed through the blue, fragrant smoke of a Havana Cigar.
— Evelyn Waugh
Any day spent with you is my favorite day. So, today is my new favorite day.
— Winnie The Pooh
Any day above ground is a good day. Before you complain about anything, be thankful for your life and the things that are still going well.
— Germany Kent
Quotes For Day Well Spent
Make a commitment today to get up, get out, get busy and get things done. You can create the life you long to have.
— Les Brown
Make each day your masterpiece.
— John Wooden
Not having money to spend doesn't mean we can't have well-spent moments every day.
— Sarah Ban Breathnach
If you don't think every day is a good day, just try missing one.
— Cavett Robert
Every day is a good day, some are just a little better than others.
— Jeff Garthwaite
Not how long, but how well you have lived is the main thing.
— Seneca
A day is a day. It's just a measurement of time. Whether it's a good day or a bad day is up to you. It's all a matter of perception.
— Donald L. Hicks
You can't live a perfect day without doing something for someone who will never be able to repay you.
— John Wooden
You only live once, but if you do it right, once is enough.
— Mae West
A moment well spent is the best accomplishment. Yesterday is a phantom and tomorrow a mirage. The only day worth living is this one. If we can do that wekl, the yesterdays and tomorrows take care of themselves.
— James Gurney
Every day is a good day to be alive, whether the sun's shining or not.
— Marty Robbins
More A Day Well Spent Quotes
Good friends, good books, and a sleepy conscience: this is the ideal life.
— Mark Twain
When you arise in the morning, think of what a precious privilege it is to be alive – to breathe, to think, to enjoy, to love.
— Marcus Aurelius
We have been given the greatest gift, life, we ought to live well.
— Lailah Gifty Akita
You're going to struggle. You're going to do well. You can't really let the past or the day before – whether you had a good day or bad day – dictate the day you have that certain day.
— Andrew Benintendi
Your life history can neither be edited nor deleted. Make sure you live well, no matter how elated you are in life.
— Gift Gugu Mona
Every day should be a good day. People fool themselves that they'll be here forever.
— Stephen A. Schwarzman
Finish each day and be done with it. You have done what you could. Some blunders and absurdities no doubt crept in; forget them as soon as you can. Tomorrow is a new day. You shall begin it serenely and with too high a spirit to be encumbered with your old nonsense.
— Ralph Waldo Emerson
Make your lives a masterpiece, you only get one canvas.
— E.A. Bucchianeri
There are only two ways to live your life. One is as though nothing is a miracle. The other is as though everything is a miracle.
— Albert Einstein
The best revenge is to live well, so live well my warrior sisters, live well!
— Tara Hopko
Which of these a day well spent quotes was your favorite?
More Inspirational Quotes For You To Enjoy