A motivational collection of stay solid quotes that'll inspire you to stay strong and grounded during tough times.
What does staying solid mean to you?
I believe that staying solid means having the ability to stay strong, calm, and grounded during difficult and stressful times.
It is the ability to push through life's adversities, to keep fighting, and to never let anything dim your light and motivation to achieve your goals, and overcome difficulties and heartaches.
Life can be difficult. Sometimes, regardless of how much we avoid it, we go through difficult seasons and face so many disappointments and heartaches. During these times, may you stay solid, keep the faith and keep fighting.
Remember that you have within you the strength that you need to overcome anything that life throws at you. Look within yourself and believe that you are capable of so much more than you think.
May these stay solid quotes inspire you to find courage and peace during hard times.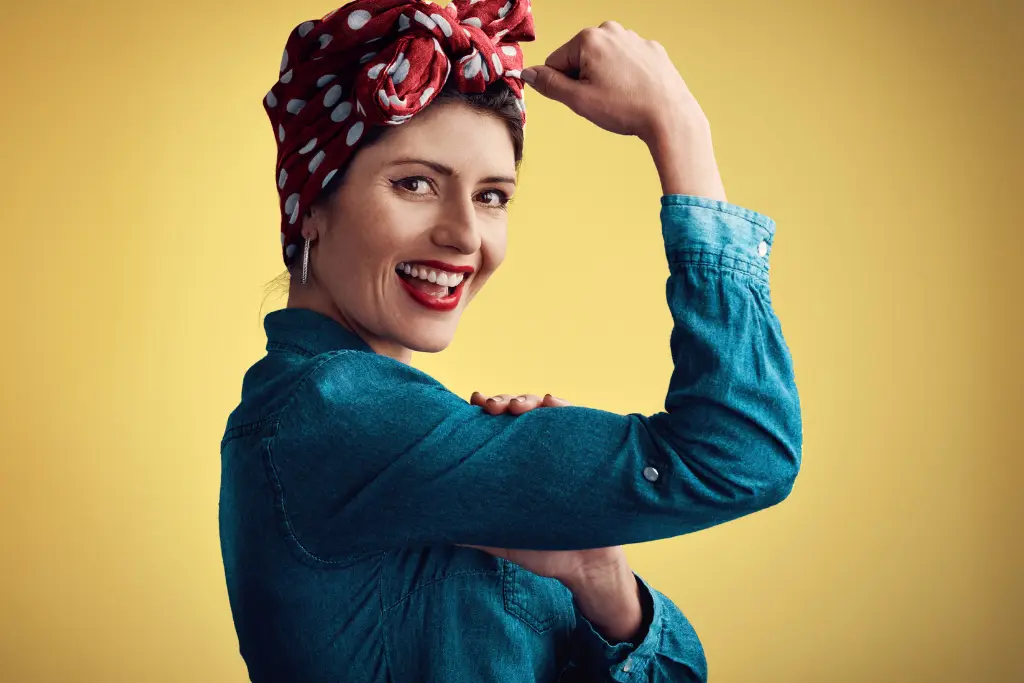 Stay Solid Quotes and Sayings
Rule your mind or it will rule you.
— Horace
You are the sky. Everything else – it's just the weather.
— Pema Chödrön
There are many winds full of anger, and lust and greed. They move the rubbish around, but the solid mountain of our true nature stays where it's always been.
― Rumi
Be fearless, courageous and heart pumpingly awesome.
— Hiral Nagda
You can't build a great building on a weak foundation. You must have a solid foundation if you're going to have a strong superstructure.
— Gordon B. Hinckley
Gentleness is strength under control. It is the ability to stay calm, no matter what happens.
— Elizabeth George
In times to resist, do not step aside; stay solid like a statue! In times to step aside, do not resist; be flexible like a snake!
― Mehmet Murat Ildan
Let your life reflect the faith you have in God. Fear nothing and pray about everything. Be strong, trust God's word, and trust the process.
— Germany Kent
Anyone can hide. Facing up to things, working through them, that's what makes you strong.
— Sarah Dessen
Encourage yourself, believe in yourself, and love yourself. Never doubt who you are.
— Stephanie Lahart
Stay Solid Quotes To Give You Strength
Never give in.. never, never, never, never, in nothing great or small, large or petty, never give in except to convictions of honor and good sense. Never yield to force.. never yield to the apparently overwhelming might of the enemy.
— Winston Churchill
Wings are like dreams. Before each flight, a bird takes a small jump, a leap of faith, believing that its wings will work. That jump can only be made with rock solid feet.
— J.R. Rim
Powerful souls contain mountains of strength, ocean of love and a strong belief in themselves.
— Shaa Zainol
Will is character in action.
— William McDougall
If you feel lost, disappointed, hesitant, or weak, return to yourself, to who you are, here and now and when you get there, you will discover yourself, like a lotus flower in full bloom, even in a muddy pond, beautiful and strong.
— Masaru Emoto
The embers in your soul, they're still lit. You must protect them, with every last bit. For your elements are beyond all their doubt. Reignite your fire, their judgement will burn out.
— B.K. Sweeting
Only people who have solid faith overcome the world
— Sunday Adelaja
Life's challenges are not supposed to paralyze you, they're supposed to help you discover who you are.
— Bernice Johnson Reagon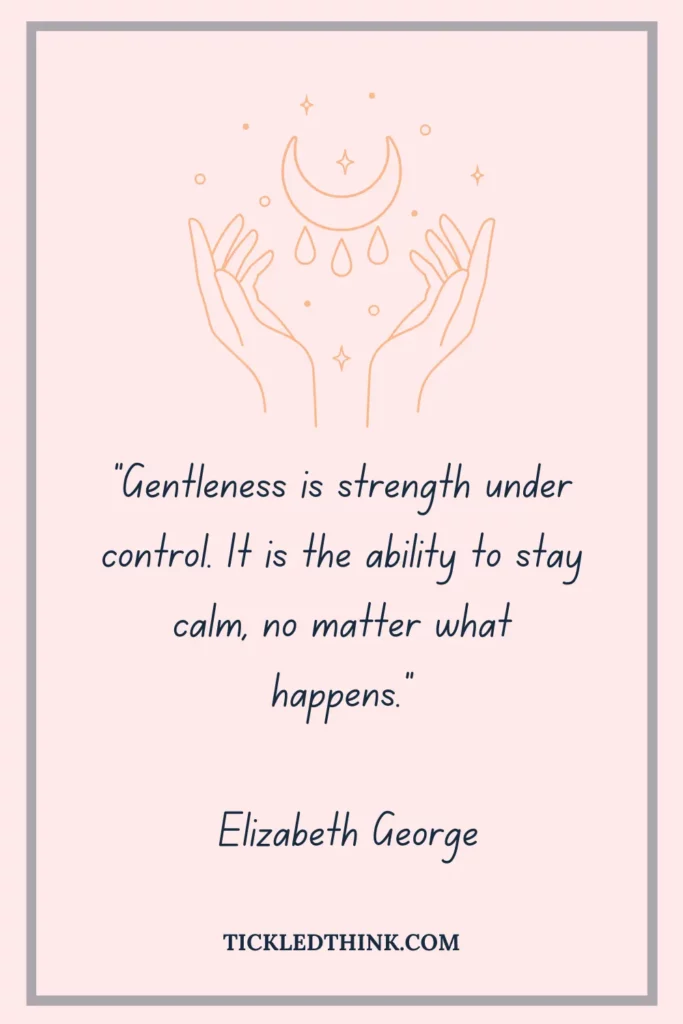 The game is going to test you. Never fold! Stay 10 toes down! It's not on you it's in you! And what's in you they can't take away.
― Nipsey Hussle
Nobody can hurt me without my permission.
— Mahatma Gandhi
Related Posts:
Stay Solid Quotes To Inspire You
Remember to preserve a calm soul amid difficulties.
— Horace
Never be in a hurry; do everything quietly and in a calm spirit. Do not lose your inner peace for anything whatsoever, even if your whole world seems upset.
— Saint Francis de Sales
Don't be afraid of your fears. They're not there to scare you. They're there to let you know that something is worth it.
— C. JoyBell C.
The ability to stay calm and focused in the midst of change is what distinguishes great leaders from those just collecting a paycheck.
— Todd Stocker
Life is ten percent what you experience and ninety percent how you respond to it.
— Dorothy M. Neddermeyer
Above all, be the heroine of your life, not the victim.
— Nora Ephron
When adversity strikes, that's when you have to be the most calm. Take a step back, stay strong, stay grounded and press on.
— LL Cool J
By staying calm, you increase your resistance against any kind of storms.
— Mehmet Murat ildan
A samurai must remain calm at all times even in the face of danger.
— Chris Bradford
Win or lose, just stay calm.
— Mirko Cro Cop
More Stay Solid Quotes
He who conquers others is strong; He who conquers himself is mighty.
— Lao Tzu
Be like a solid tower whose brave height remains unmoved by all the winds that blow; the man who lets his thoughts be turned aside by one thing or another, will lose sight of his true goal, his mind sapped of its strength.
— Dante Alighieri
Build a solid courage behind what you believe you can do. Your dreams may drift and fall, but when your courage is strong and still, you can't shift; you'll lift your dreams again!
— Israelmore Ayivor
Courage injures the strong ones who have no wisdom, but it motivates the brave ones, to always win.
— Auliq Ice
You must be bold, brave, and courageous and find a way… to get in the way.
— John Lewis
Dare to be brave today, and trust that when you extend your wings, you will fly.
— Mary DeMuth
A solid sense of self will help a person to lead a full and happy life.
— Kimberly Elise
The real man smiles in trouble, gathers strength from distress, and grows brave by reflection.
— Thomas Paine
The ultimate measure of a man is not where he stands in moments of comfort and convenience, but where he stands at times of challenge and controversy.
Life is, at times, tough. And all we need to do is to prove that we are tougher than it.
— Sanhita Baruah
If every choice you make comes from an honest place, you're solid, and nothing anybody can say about you can rock you or change your opinion.
— Angelina Jolie
Which of these stay solid quotes resonated with you the most?
More Inspirational Quotes For You To Enjoy