A motivational collection of you can't break me quotes to inspire you to be brave, have courage and remind you that you are strong enough to get through tough times.
Sometimes, we go through seasons when life just seems to keep knocking us down, in those moments, it's important to remind yourself that nothing can break you if you don't let it.
You are strong enough to stand up every time you fall. You are strong enough to overcome difficulties and go through heartaches.
Never let anyone take your power away. You have within you such invaluable strength and courage that will help you overcome life's adversities and disappointments.
So, keep going. Hold your head up high. Know that you have power, strength, and resilience. Believe in yourself. You will get through this.
May these you can't break me quotes remind you of your strength and motivate you to keep going and keep fighting.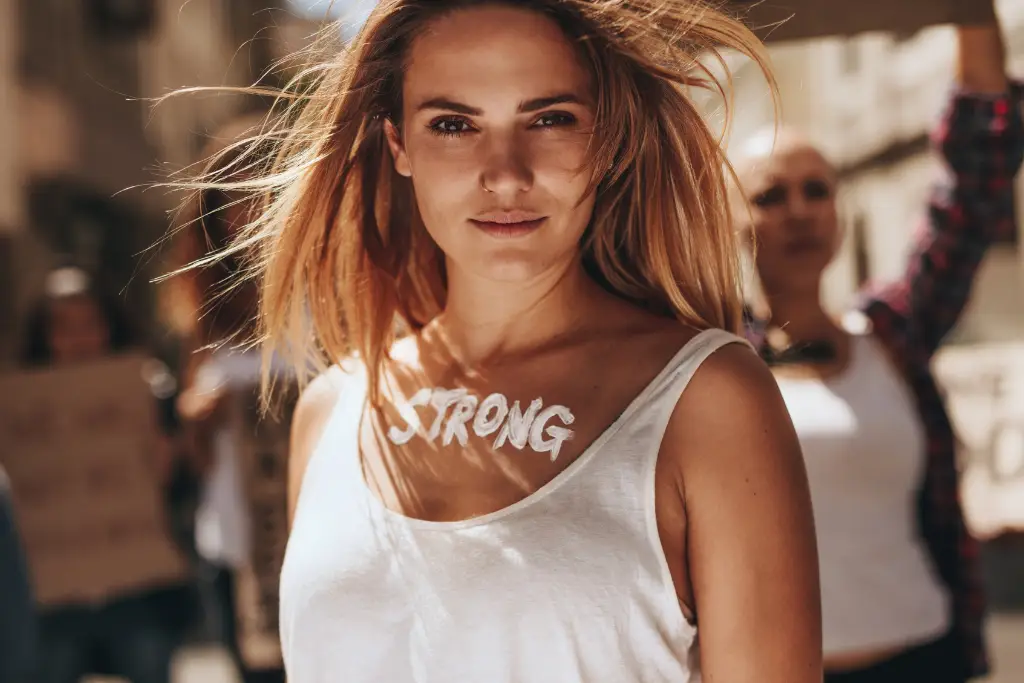 You Can't Break Me Quotes and Sayings
The oak fought the wind and was broken, the willow bent when it must and survived.
— Robert Jordan
Nobody can hurt me without my permission.
— Mahatma Gandhi
I will not be another flower, picked for my beauty and left to die. I will be wild, difficult to find, and impossible to forget.
— Erin Van Vuren
You can bend but never break me. Cause it only serves to make me more determined to achieve my final goal.
— Helen Reddy
No matter how much falls on us, we keep plowing ahead. That's the only way to keep the roads clear.
— Greg Kincaid
That which does not kill us makes us stronger.
— Friedrich Nietzsche
Nothing can break me unless I let it.
— Rainbow Rowell
It's not always necessary to be strong, but to feel strong.
— Jon Krakauer
The chains that break you, are the chains that make you. And the chains that make you, are the chains you break.
— Anthony Liccione
Love me or hate me, I promise that it will never make or break me.
— Tyra Banks
You Can't Break Me Quotes To Give You Courage
It doesn't matter who you are, where you come from. The ability to triumph begins with you. Always.
— Oprah Winfrey
No one saves us but ourselves. No one can and no one may. We ourselves must walk the path.
— Buddha
We do not have to remain stuck in our trials! We go through them and as daughters of the King, we can rise in the midst of dark, shaking moments.
— Holly Wagner
Failure will never overtake me if my determination to succeed is strong enough.
— Og Mandino
Be strong, believe in who you are; be strong, believe in what you feel.
— Melissa Etheridge
Fools give up fast. Strong men persevere. The wise keep going forever.
— Maxime Lagacé
Never bend your head. Always hold it high. Look the world right in the eye.
When everything seems to be going against you, remember that the airplane takes off against the wind, not with it.
— Henry Ford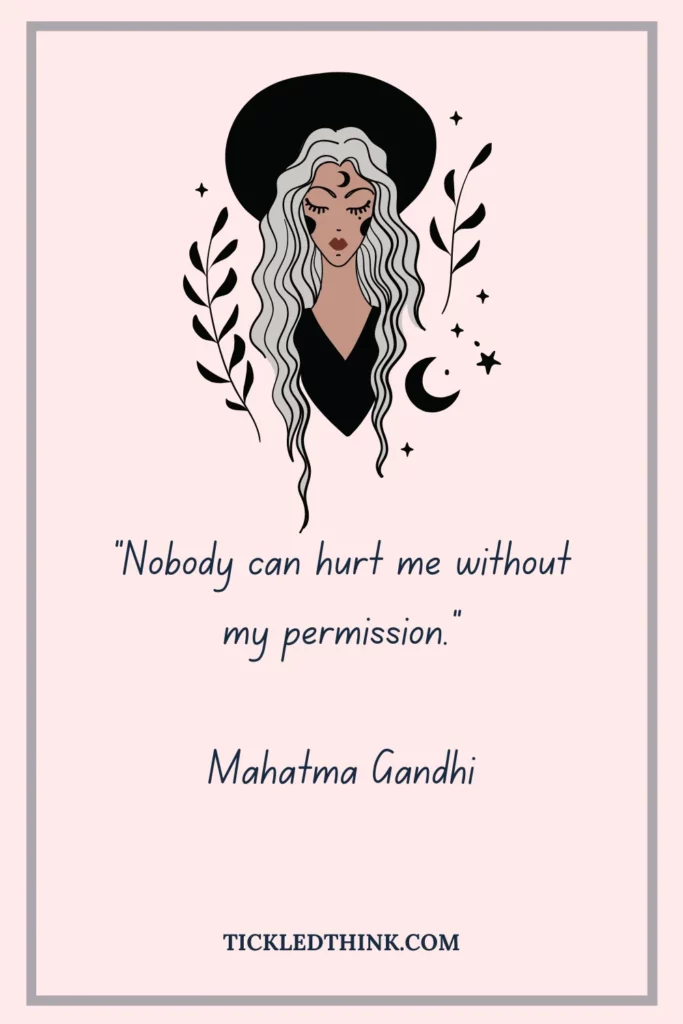 The bird rises against a strong headwind, not only in spite of the wind but because of it. The opposing force becomes a lifting force if faced at the right angle.
— L.B. Cowman
The weak fall, but the strong will remain and never go under!
— Anne Frank
Related Posts:
Inspirational You Can't Break Me Quotes
Hardships can humble you, but it cannot break you unless you let it.
— Mizi Wahid
The only way to make a spoilt machine work again is to break it down, work on its inner system and fix it again. Screw out the bolts of your life, examine and work on yourself, fix your life again and get going.
— Israelmore Ayivor
If the fire in your heart is strong enough, it will burn away any obstacles that come your way.
— Suzy Kassem
So we beat on, boats against the current, borne back ceaselessly into the past.
— F. Scott Fitzgerald
With the new day comes new strength and new thoughts.
— Eleanor Roosevelt
A champion is someone who gets up when he can't.
— Jack Dempsey
We break ourselves to fit better into all the wrong hearts.
— Laura Chouette
In the face of adversity, we have a choice.
We can be bitter, or we can be better. Those words are my North Star.
— Caryn Sullivan
Life keeps throwing me curve balls and I don't even own a bat. At least my dodging skills are improving.
— Jayleigh Cape
The world breaks every one and afterward many are strong at the broken places.
— Ernest Hemingway
More You Can't Break Me Quotes
Stones in the road? I save every single one, and one day I'll build a castle.
— Fernando Pessoa
When you're not sure if you're following the right path, when you've been knocked down a few too many times, it's completely fine to get discouraged, hell even defeated. What's not okay is to stop.
— Gary John Bishop
You can take my life, but you'll never break me. So bring me your worst … And I will definitely give you mine.
— Sherrilyn Kenyon
You can love me or hate me, I swear it won't make me or break me
— Lil' Wayn
If you are strong enough to break me down, I'll show you that I'm strong enough to stand up again.
— Nitya Prakash
We acquire the strength we have overcome.
— Ralph Waldo Emerson
Obstacles don't have to stop you. If you run into a wall, don't turn around and give up. Figure out how to climb it, go through it, or work around it.
— Michael Jordan
Enclose your heart in times of need with the steel of your determination and your strength. In doing this, all things will be bearable.
— Lora Leigh
Courage isn't having the strength to go on – it is going on when you don't have strength.
— Napoléon Bonaparte
In any hardship, do not lose heart.
— Lailah Gifty Akita
My thing is that I don't give no person that much power over my path that I'm walking. Not one person can make or break what I'm doing, except me or God.
— Nipsey Hussle
Which of these you can't break me quotes inspired you the most?
More Inspirational Quotes For You To Enjoy