An inspirational collection of you are stronger than you think quotes that'll remind you of your strength, uplift your spirit and inspire you.
Life is tough. There will be moments where every ounce of our strength will be tested. We will go through storms, difficult seasons, and heartaches.
Sometimes, life may seem to keep knocking you down that you start to believe that you will never be able to get through this — that you are not strong enough to overcome these adversities and turn your life around.
But I want you to know this: You are so much stronger than you think. So much braver than you thought you are. You have within you such invaluable strength, courage, and resilience, that will get you through any storm, any challenges, and tough times.
Believe in yourself. Have faith and trust that everything may seem dark today, but there is always light at the end of the tunnel.
Your now is not going to be your forever. Tough times never last. Keep putting one foot in front of the other, keep going, keep fighting, you are strong, you are worthy and you will get through this.
May these you are stronger than you think quotes motivate you, remind you of your strength and inspire you to believe that you are more capable than you ever realized.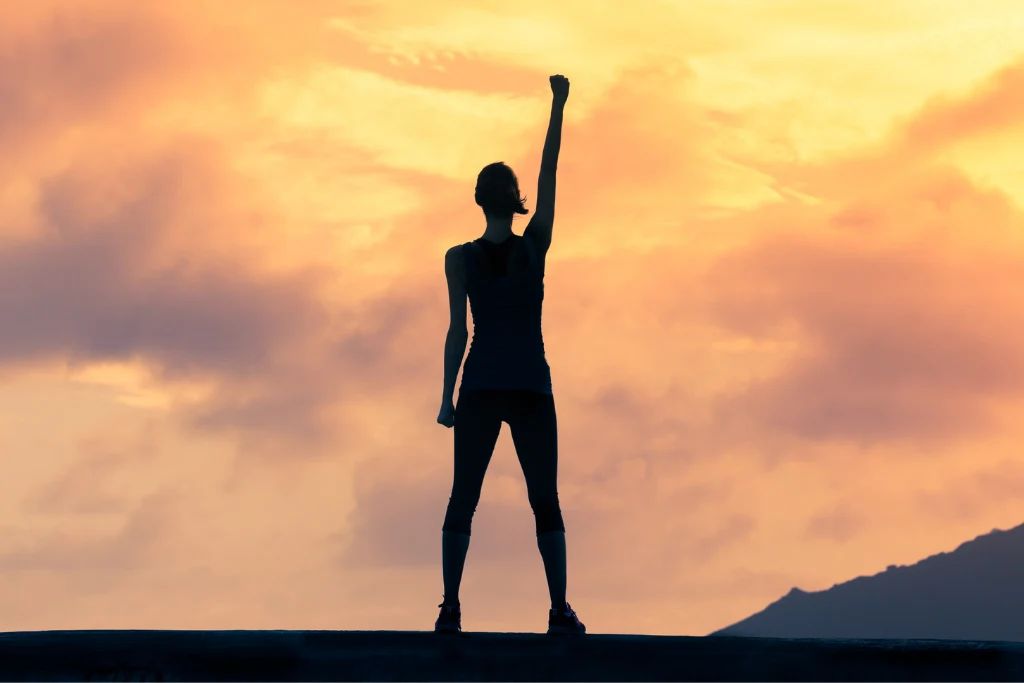 You Are Stronger Than You Think Quotes and Sayings
In the depth of winter, I finally learned that within me there lay an invincible summer.
— Albert Camus
Failure will never overtake me if my determination to succeed is strong enough.
— Og Mandino
When adversity strikes, that's when you have to be the most calm. Take a step back, stay strong, stay grounded and press on.
— LL Cool J
If you feel lost, disappointed, hesitant, or weak, return to yourself, to who you are, here and now and when you get there, you will discover yourself, like a lotus flower in full bloom, even in a muddy pond, beautiful and strong.
— Masaru Emoto
Stand mighty against all storms and pain. They are nothing but a dim lit pathway to your shining heroic destiny.
— Hiral Nagda
Sometimes you don't realize your own strength until you come face to face with your greatest weakness.
— Susan Gale
Nobody can hurt me without my permission.
The embers in your soul, they're still lit. You must protect them, with every last bit. For your elements are beyond all their doubt. Reignite your fire, their judgement will burn out.
— B.K. Sweeting
He who believes is strong; he who doubts is weak. Strong convictions precede great actions.
— Louisa May Alcott
A hero is an ordinary individual who finds the strength to persevere and endure in spite of overwhelming obstacles.
— Christopher Reeve
Related Posts:
Motivational You Are Stronger Than You Think Quotes
Life's challenges are not supposed to paralyze you, they're supposed to help you discover who you are.
— Bernice Johnson Reagon
Every adversity, every failure, every heartache carries with it the seed of an equal or greater benefit.
—Napoleon Hill
You, my dear, have gone through things no one has a clue about and you survived. Even though you don't talk about it anymore, Be proud of yourself for not giving up. Be Proud!
— Mridula Singh
Life keeps throwing me stones. And I keep finding the diamonds.
— Ana Claudia Antunes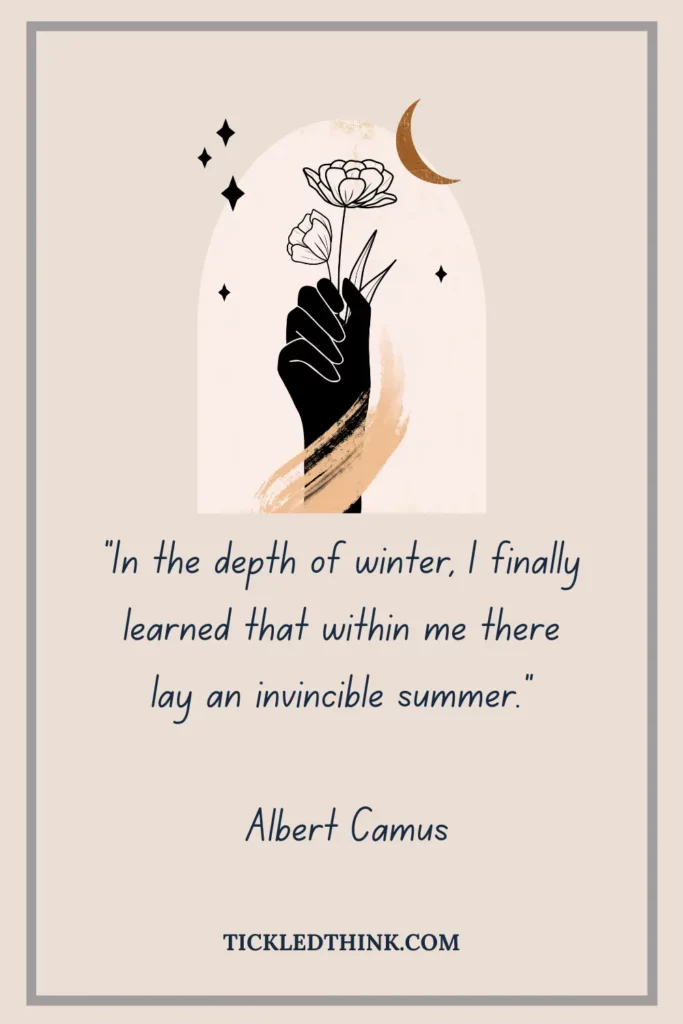 You may encounter many defeats, but you must not be defeated. In fact, it may be necessary to encounter the defeats, so you can know who you are, what you can rise from, how you can still come out of it.
— Maya Angelou
The journey is never ending. There's always gonna be growth, improvement, adversity; you just gotta take it all in and do what's right, continue to grow, continue to live in the moment.
— Antonio Brown
When the going gets tough, put one foot in front of the other and just keep going. Don't give up.
— Roy T. Bennett
When life sucks everything out of you, wait until it floods you back with an unbeatable triumph.
— Hiral Nagda
We must embrace pain and burn it as fuel for our journey.
— Kenji Miyazawa
Life is, at times, tough. And all we need to do is to prove that we are tougher than it.
— Sanhita Baruah
More You Are Stronger Than You Think Quotes
I learned that courage was not the absence of fear, but the triumph over it. The brave man is not he who does not feel afraid, but he who conquers that fear.
— Nelson Mandela
Strength does not come from physical capacity. It comes from an indomitable will.
— Mahatma Gandhi
A challenge only becomes an obstacle when you bow to it.
— Ray A. Davis
Don't be afraid of your fears. They're not there to scare you. They're there to let you know that something is worth it.
— C. JoyBell C.
One who gains strength by overcoming obstacles possesses the only strength which can overcome adversity.
— Albert Schweitzer
I think that little by little I'll be able to solve my problems and survive.
— Frida Kahlo
I am not afraid of storms, for I am learning how to sail my ship.
— Louisa May Alcott
Scared is what you're feeling. Brave is what you're doing.
— Emma Donoghue
Take chances, make mistakes. That's how you grow. Pain nourishes your courage. You have to fail in order to practice being brave.
— Mary Tyler Moore
Where there is no struggle, there is no strength.
— Oprah
The greater the obstacle, the more glory in overcoming it.
— Moliere
Which of these you are stronger than you think quotes resonated with you the most?
More Inspirational Quotes For You To Enjoy