An inspirational collection of doing me quotes that'll inspire you to take care of yourself first and focus on your needs.
According to Urban Dictionary, the term "doing me" means to focus on one's self and not others.
Doing me means making yourself a priority. It means focusing and taking care of yourself first and putting your needs first before others every now and then. It is loving yourself unconditionally and being unapologetically you.
Remember that self-care is not selfish. You need to allow yourself to take a break and focus on your needs from time to time. You have to carve some time out of your busy schedule and do something that you love, something that makes you happy, or something that feeds and recharges your soul.
Doing these things will not only help you learn to love yourself more and drastically improve your confidence, but it also recharges your mind and body and helps you live a happier and healthier life.
May these quotes about "doing me" below inspire you to focus on yourself and your needs more.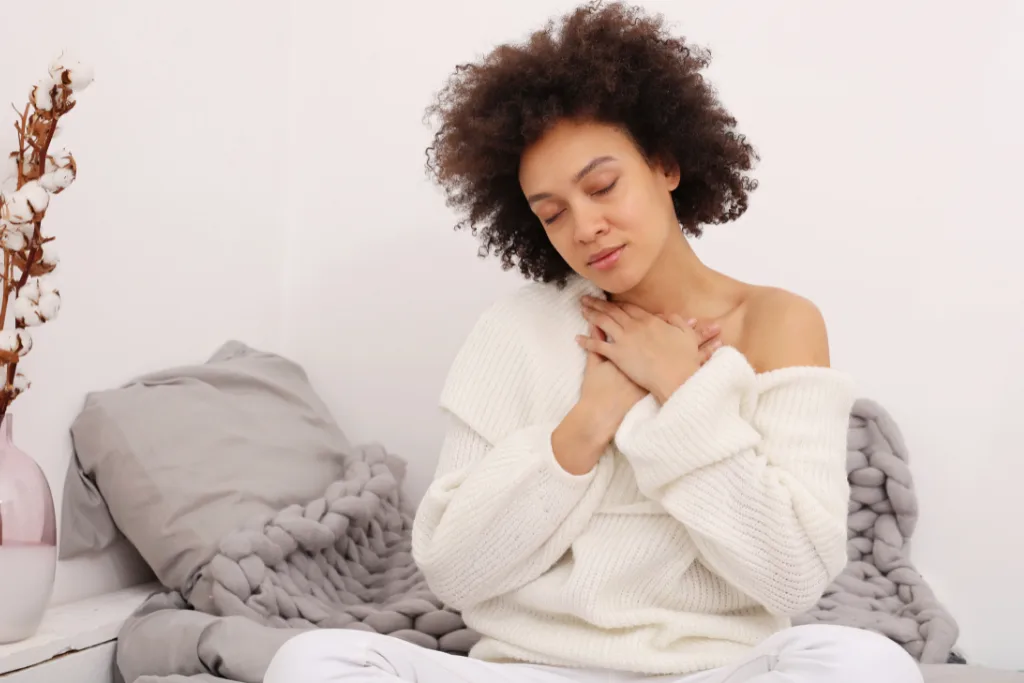 Doing Me Quotes and Sayings
It took me years to realize that 'normal' is actually super boring and that being myself was harder but infinitely more rewarding.
— Franchesca Ramsey
What do you mean I have to wait for someone's approval? I'm someone. I approve. So I give myself permission to move forward with my full support!
— Richelle E. Goodrich
I try to do one thing a day that makes me proud of myself.
— Rita Ora
I am my own biggest critic. Before anyone else has criticized me, I have already criticized myself. But for the rest of my life, I am going to be with me and I don't want to spend my life with someone who is always critical. So I am going to stop being my own critic. It's high time that I accept all the great things about me.
— C. JoyBell C.
I am not trying to give an image of a fairytale, perfect, everything else, I am just being myself.
— Rebecca Loos
The more I care for myself, the more I can care beyond myself.
— Azra Gregor
I am to be cherished, spoiled, celebrated because I Am!
— Emmanuella Raphaelle
I'm not trying to be different. To me, I'm just being myself.
— Jaylen Brown
Now it's time to do something for me.
— Chris Moyles
The only person who can pull me down is myself, and I'm not going to let myself pull me down anymore.
— C. JoyBell C.
Just doing me Quotes
I prefer to be true to myself, even at the hazard of incurring the ridicule of others, rather than to be false, and to incur my own abhorrence.
— Frederick Douglass
But to be what I am, to live what I was meant to live, to want to sound like no one else, to yield the blossoms dictated to my heart: this is what I want – and this surely cannot be arrogance.
— Rainer Maria Rilke
I never went wrong by being myself.
— Kevyn Aucoin
Everyone has a right to their own opinion about me, and that's fine. I'm just going to keep being myself and living my life. That's all I can do.
— Dan Bilzerian
I have never regarded myself as this or that. I have been too busy being myself to bother about regarding myself.
— Rex Stout
I've always prided myself on being myself and trying to stick true to who I am and how I was raised.
— Patrick Kane
I put myself in the way of things happening, and they happened.
— Theodore Roosevelt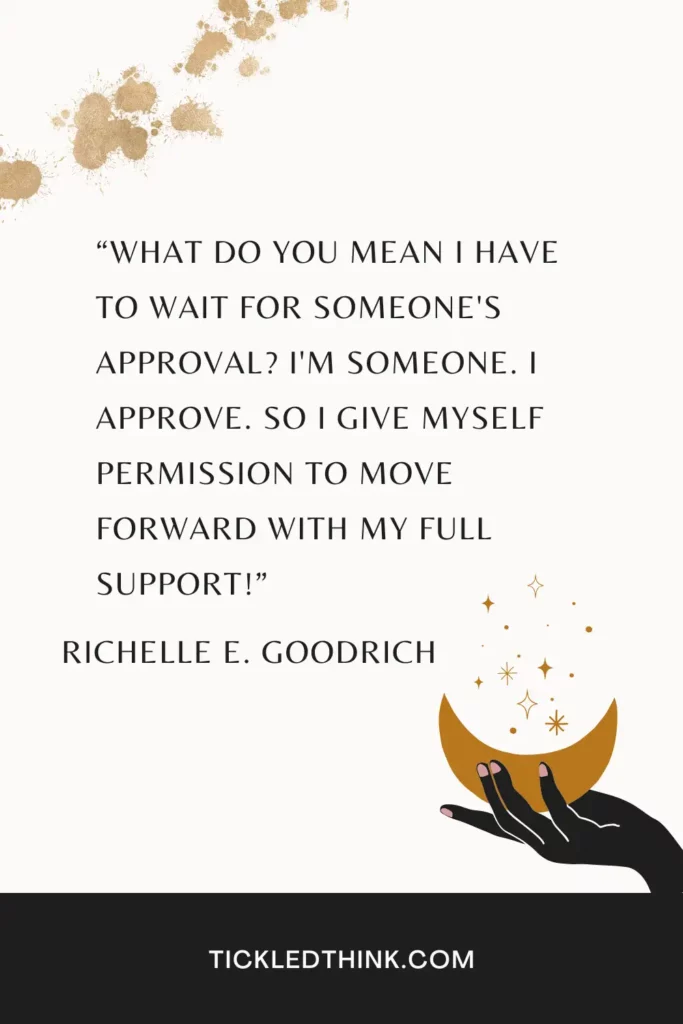 When I'm trusting and being myself as fully as possible, everything in my life reflects this by falling into place easily, often miraculously.
— Shakti Gawain
I'm confident in who I am, and I'm not doing anything wrong. I'm just being myself: being comfortable with my body, comfortable with my sound, and I'm figuring out who I am.
— Justine Skye
If being me offends you, maybe I'm not the problem.
— Tsem Tulku
Related Posts:
Doing Me Instagram Quotes
I think you have to take me for me. I am who I am.
— Harry Styles
I am who I am and I have the need to be.
— Antoine de Saint-Exupery
I can't go against my nature because I am what I am. I don't try to be anyone different to who I am.
— Brian McDermott
I'm just doing me, and to me, that's what got me this far.
— Lil Uzi Vert
I am who I am; no more, no less.
— Terry Goodkind
I am who I am and I say what I think. I'm not putting a face on for the record.
— Eminem
No, I am who I am. I'm not going to change for anybody.
— Calista Flockhart
I am who I am, born that way, and will die that way.
— Sharon Shinn
I am what I am. A fighter.
— Gordon Ramsay
If I respect myself and believe in what I'm doing, no one can touch me.
— Fiona Apple
I'm doing me Quotes
To shine your brightest light is to be who you truly are.
— Roy T. Bennett
If I am not for myself, who will be for me? If I am not for others, what am I? And if not now, when?
— Rabbi Hillel
I don't care what you think about me. I don't think about you at all.
— Coco Chanel
When you are content to be simply yourself and don't compare or compete, everyone will respect you.
— Lao Tzu
You are you. Now, isn't that pleasant?
— Dr. Seuss
Follow your inner moonlight; don't hide the madness.
— Allen Ginsberg
I would classify myself as an individual. That's what I try to stay true with – being myself, 100 percent.
— Khalid
Don't you ever let a soul in the world tell you that you can't be exactly who you are.
— Lady Gaga
I will not let anyone walk through my mind with their dirty feet.
— Mahatma Gandhi
The single most powerful thing I can be is to be myself.
— Dwayne Johnson
Be who you are and say what you feel, because those who mind don't matter, and those who matter don't mind.
— Bernard M. Maruch
Which of these doing me quotes inspired you the most?
More Inspirational Quotes For You To Enjoy