A collection of the best everything will be okay quotes to lift your spirits and remind you that regardless of how defeated and drained you are feeling right now, there is light at the end of the tunnel, things will get better and certainly, everything will be okay soon.
We all go through difficult seasons in our lives. Seasons where regardless of how hard we try to make things work, things still fall apart and everything still goes very wrong.
Seasons where we are hit with one problem after another, one heartache after another without even giving us a chance to breathe and recover.
We end up feeling exhausted and drained and we start to believe that things might never get better. We start to believe that things will only ever go from bad to worse and that regardless of what we do, we just can't change that.
I know this feeling all too well and one thing I can tell you from hitting my rock bottom is, things do get better.
What we are going through right now is not going to be our forever, even if it feels like it is. You will be okay, life will get better, you just have to keep the faith and hope alive and keep putting one foot in front of the other.
Remind yourself that your today is not going to be your forever. As cheesy as it sounds, the sun will certainly shine again and you will come out of the storm, stronger, braver, and wiser.
Read these everyday will be okay quotes below to fire up your motivation and drive to keep going, try again and never give up.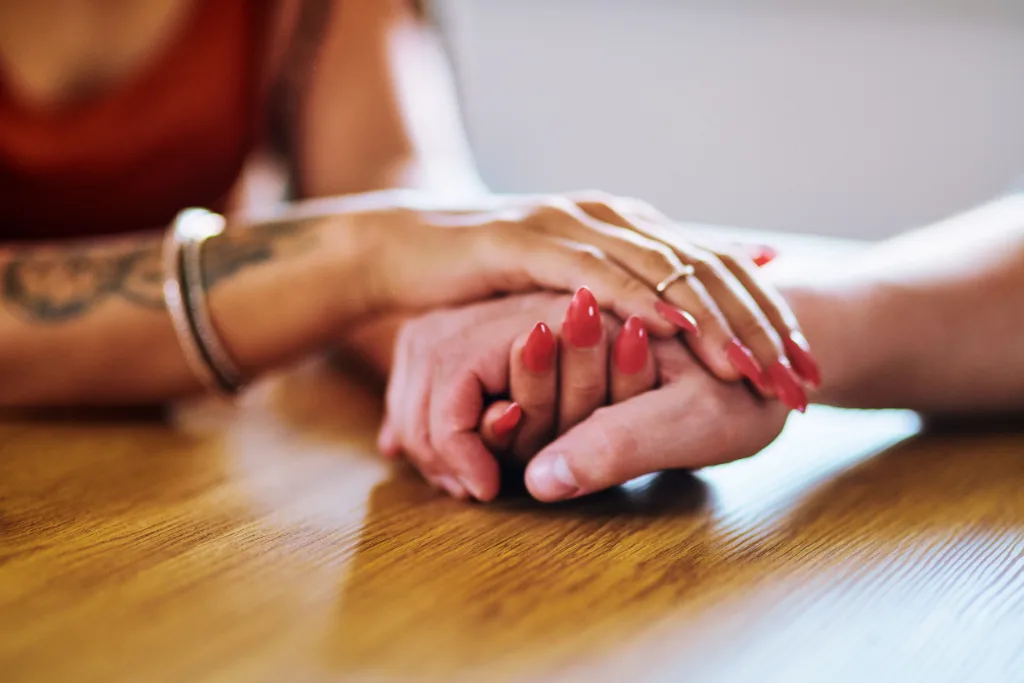 Everything Will Be Okay Quotes To Lift Your Spirits
You have to learn that if you start good, everything will be okay.
— Ruben Studdard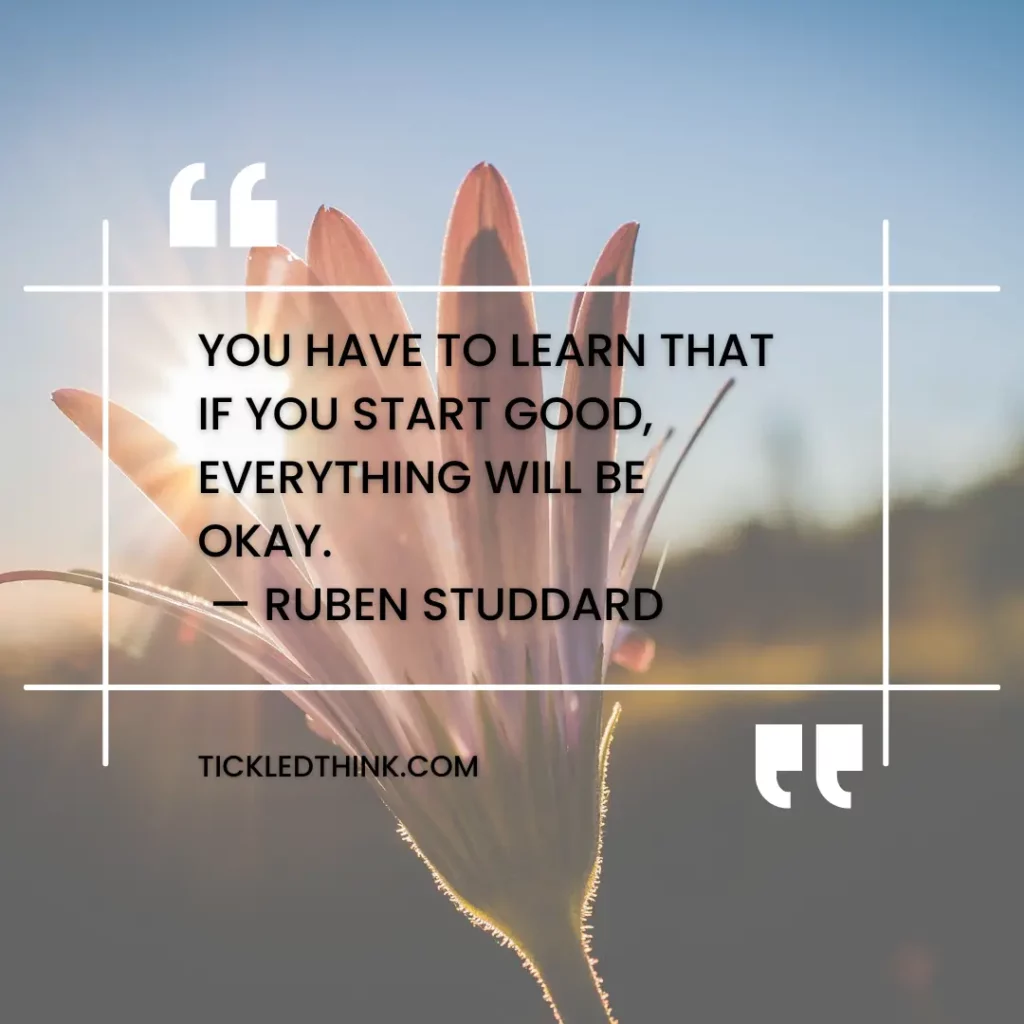 Always remember: if you're going through hell, keep going.
— Winston Churchill
Live and let live, do not judge, take life as it comes and deal with it, everything will be okay.
— James Frey
I've always known, in the darkest moments, that if you believe, every single thing is gonna be alright.
— Unknown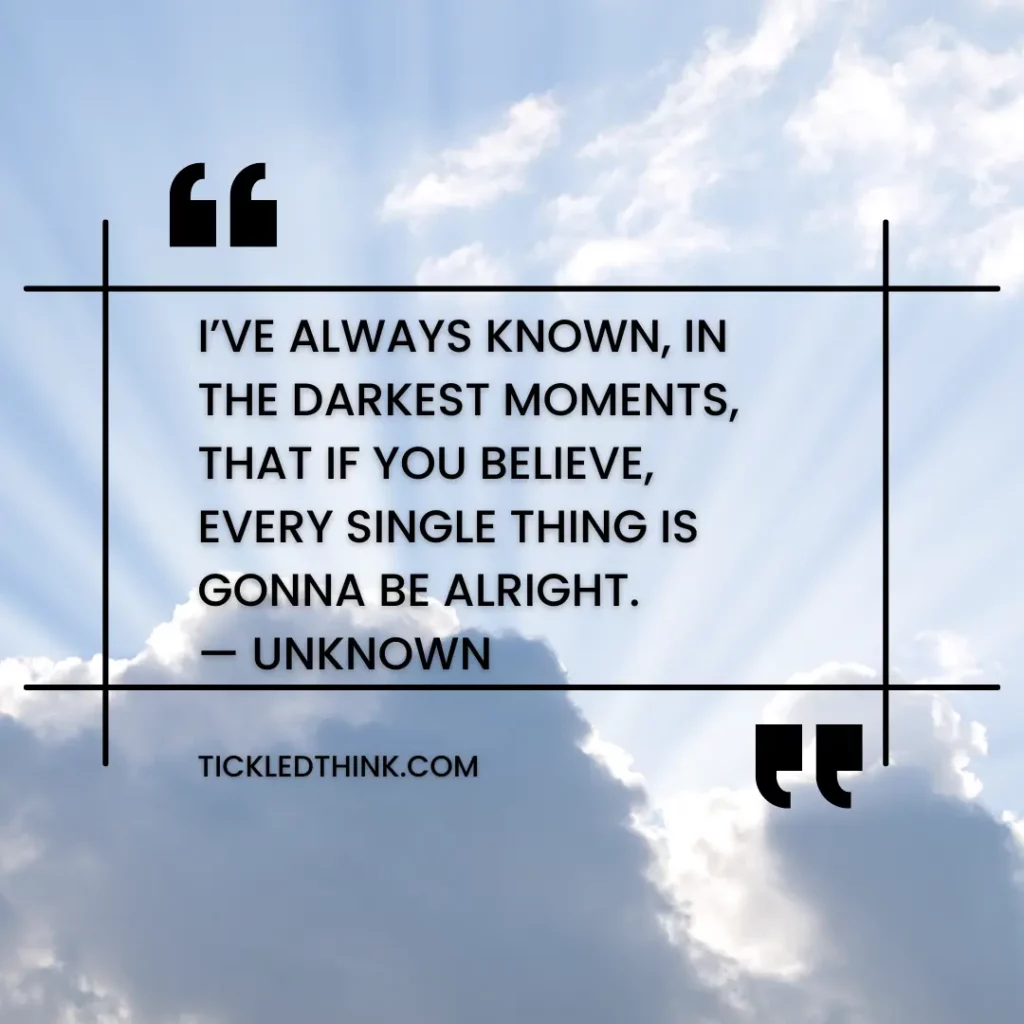 Promise me you'll always remember: You're braver than you believe, and stronger than you seem, and smarter than you think.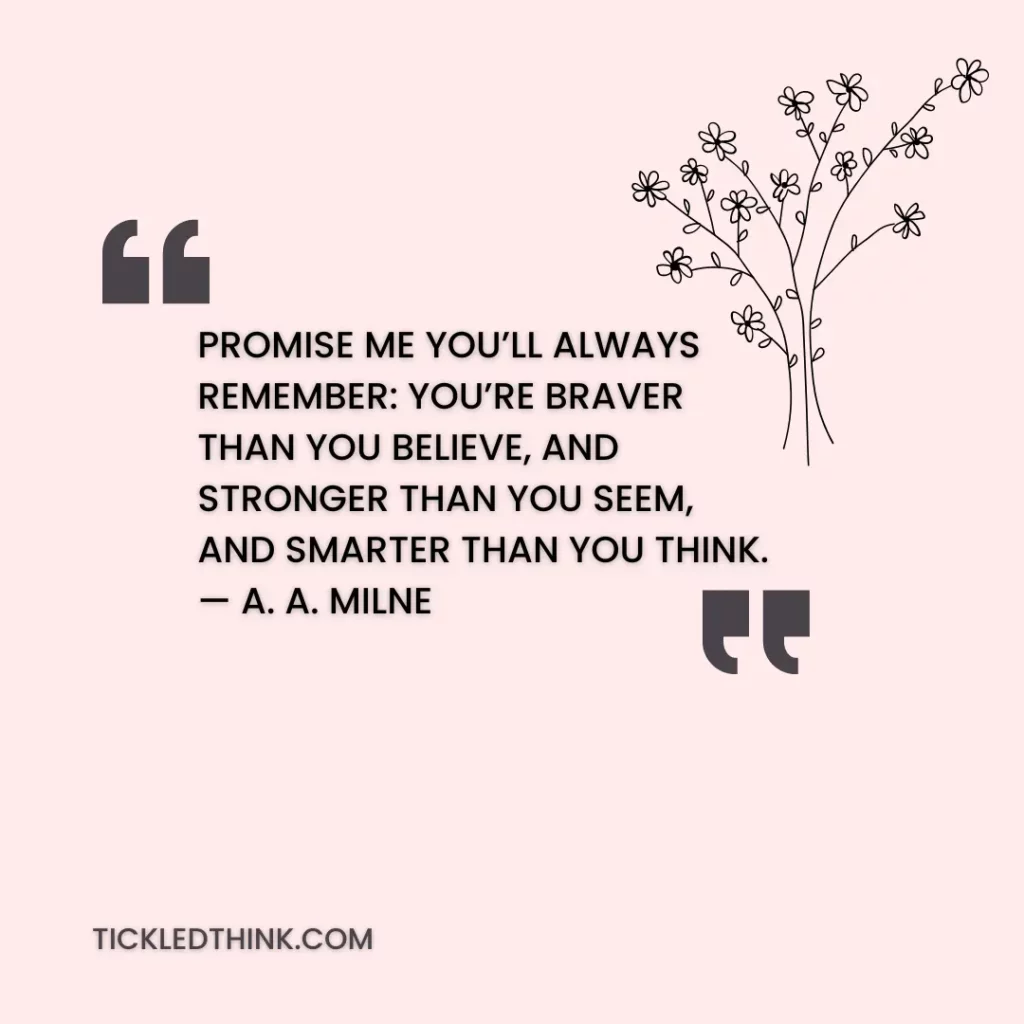 When everything seems to be against remember that the airplane takes off against the wind, not with it.
— Henry Ford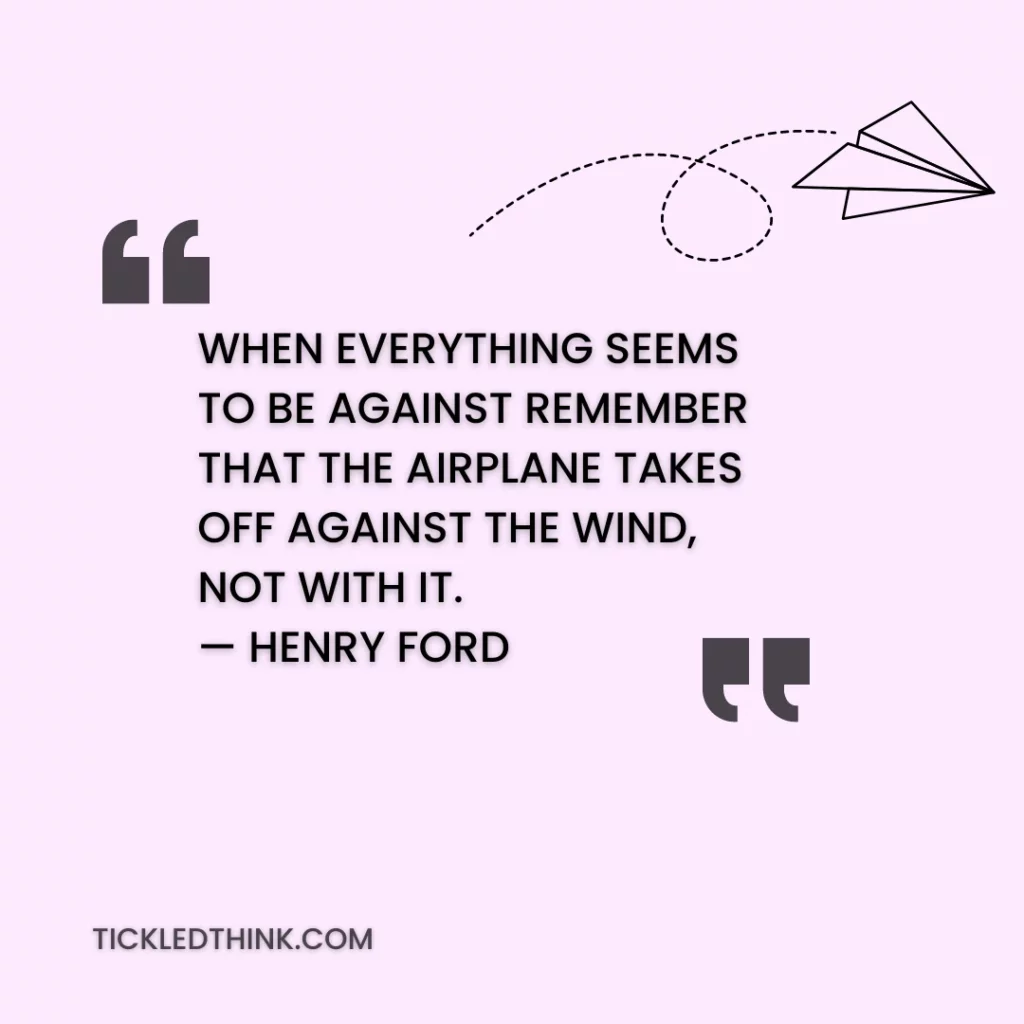 Stop stressing over it, just let it be, everything will be okay.
— Unknown
Don't give up when dark times come. The more storms you face in life, the stronger you'll be. Hold on. Your greater is coming.
— Germany Kent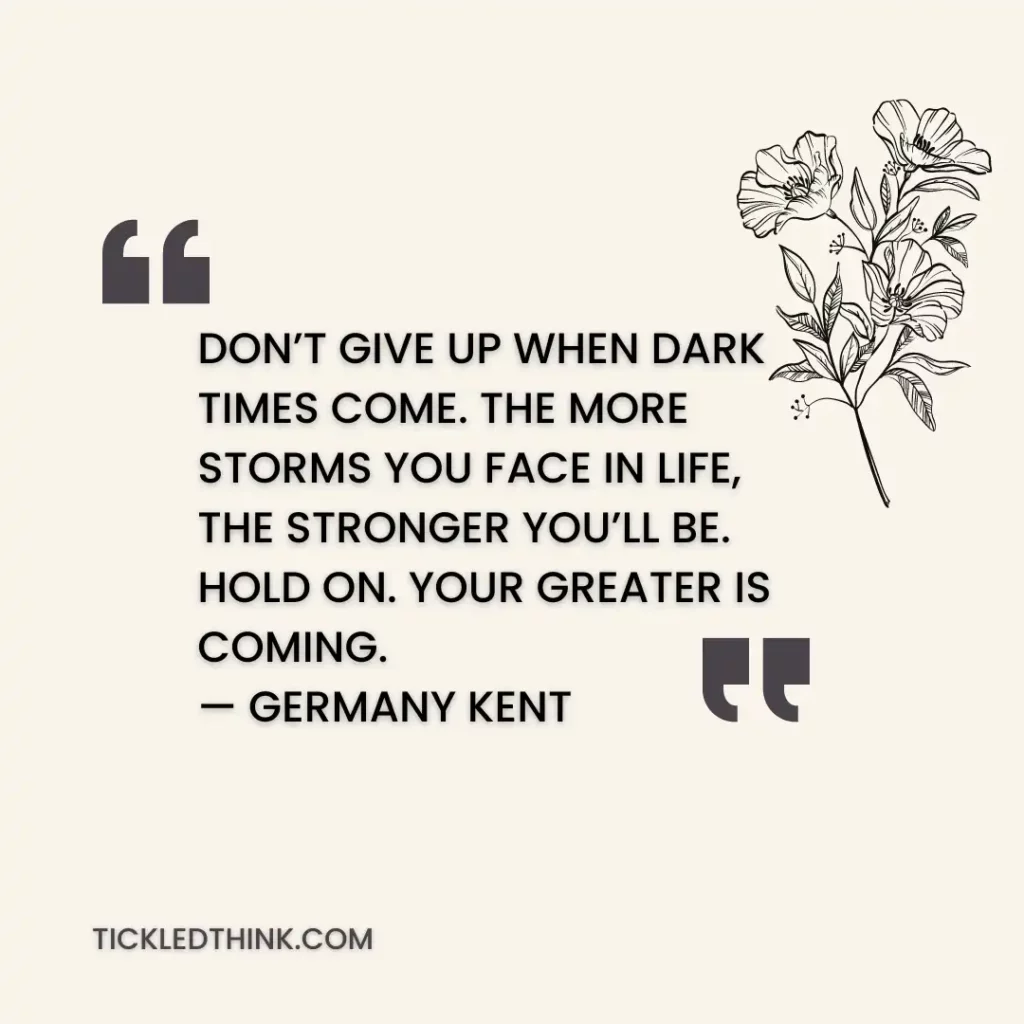 Everything will be okay in the end. If it's not okay, it's not the end.
— John Lennon
No matter what happens, or how bad it seems today, life does go on, and it will be better tomorrow.
— Maya Angelou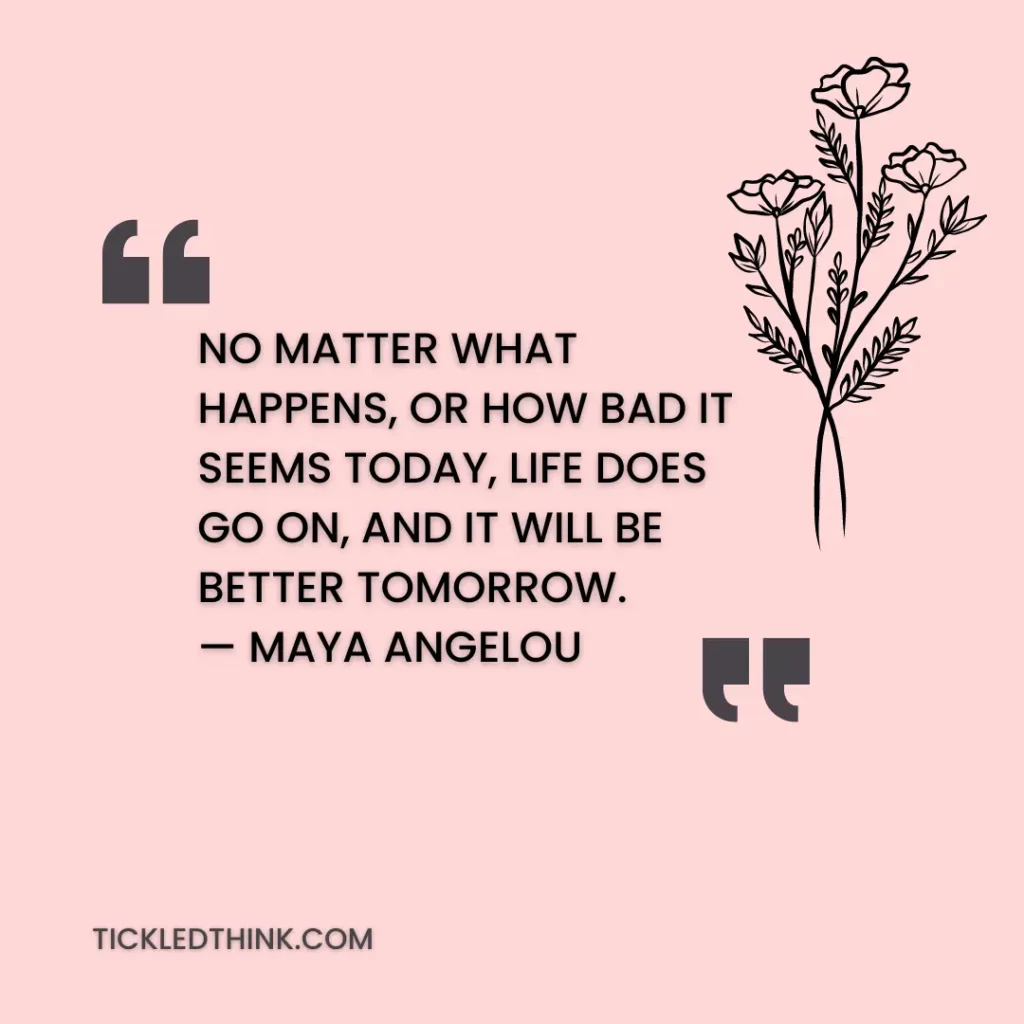 If something does go wrong, here is my advice, keep calm and carry on, and eventually everything will fall back in place.
— Maira Kalman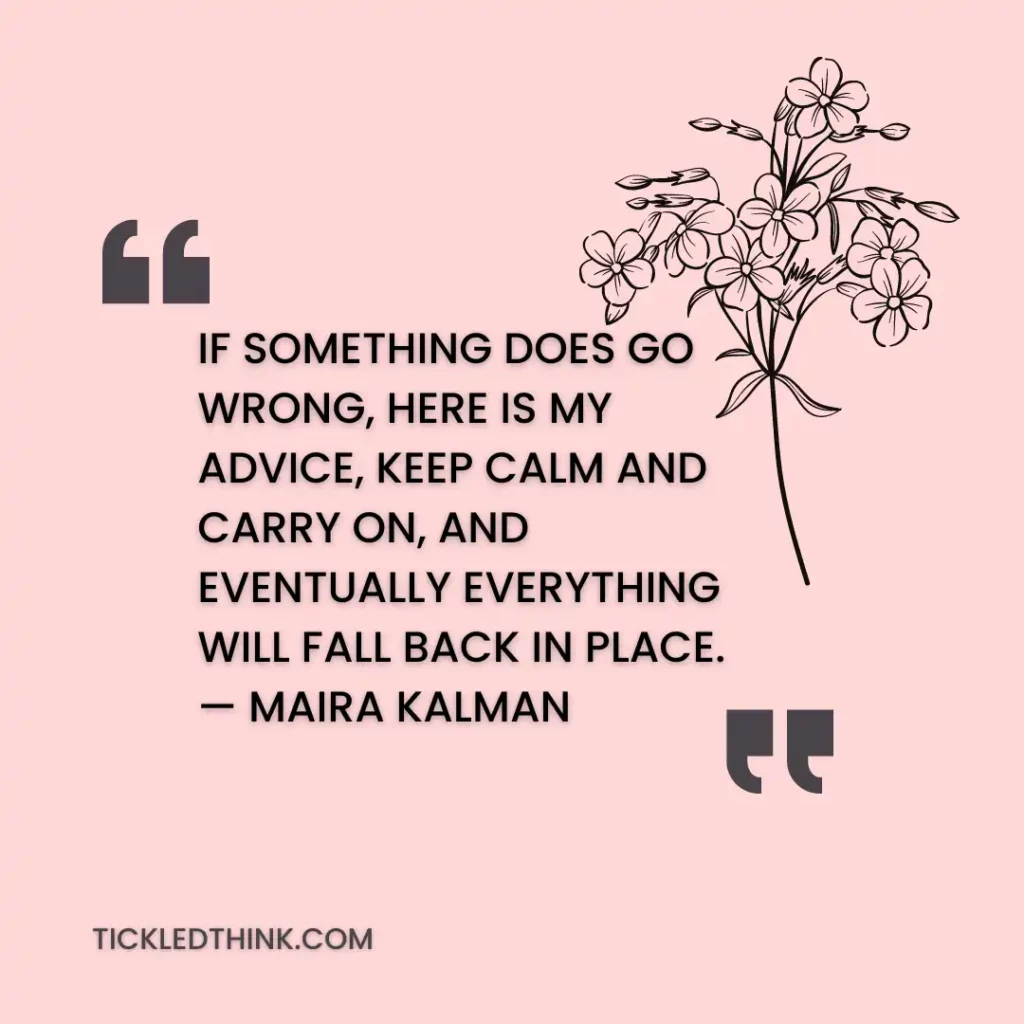 Morning will come, it has no choice.
— Marty Rubin
Don't worry about a thing, every little thing is gonna be alright.
— Bob Marley
She stood in the storm, and when the wind did not blow her way, she adjusted her sails.
— Elizabeth Edwards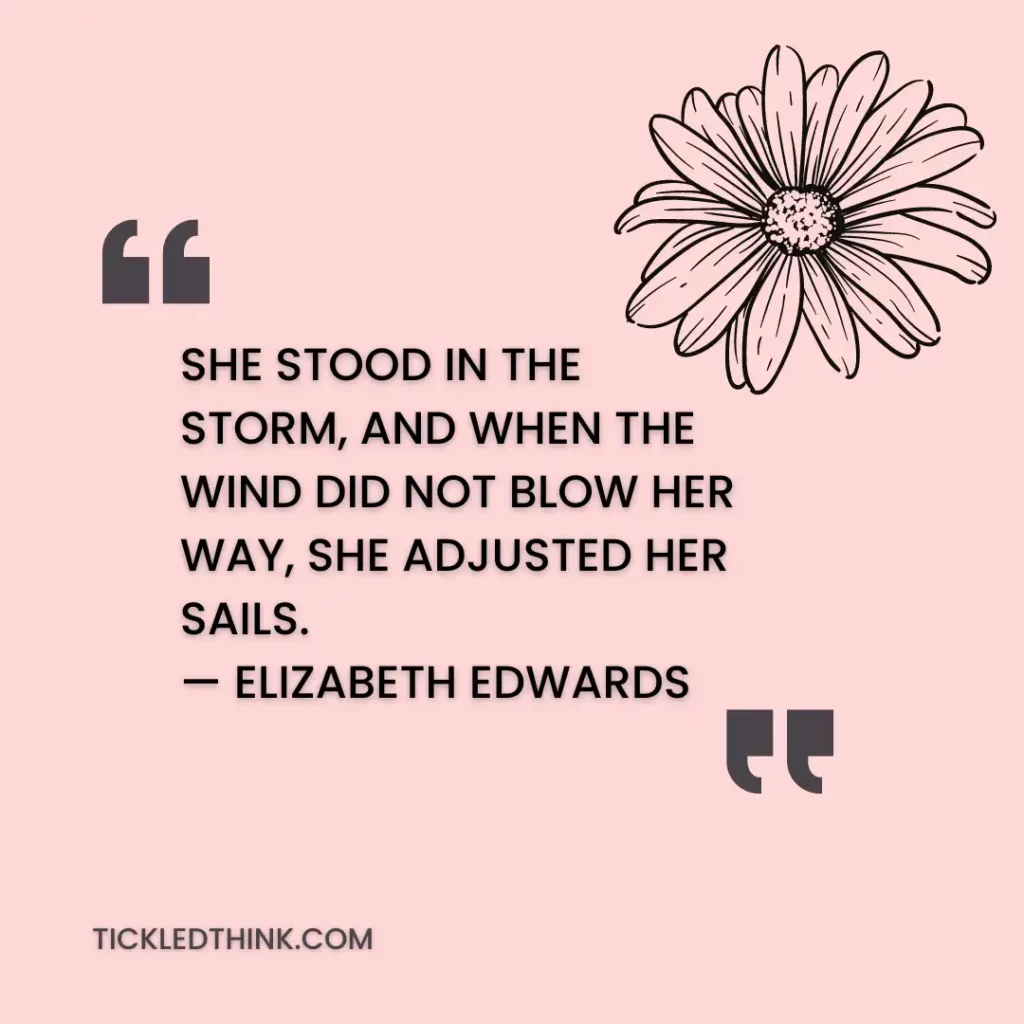 Motivational Everything Will Be Okay Quotes
It's so easy to feel defeated when everything around is falling apart. Read these everything will be okay quotes below to give you the motivation that you need to try again and keep going.
Sometimes it takes a wrong turn to get you to the right place.
— Mandy Hale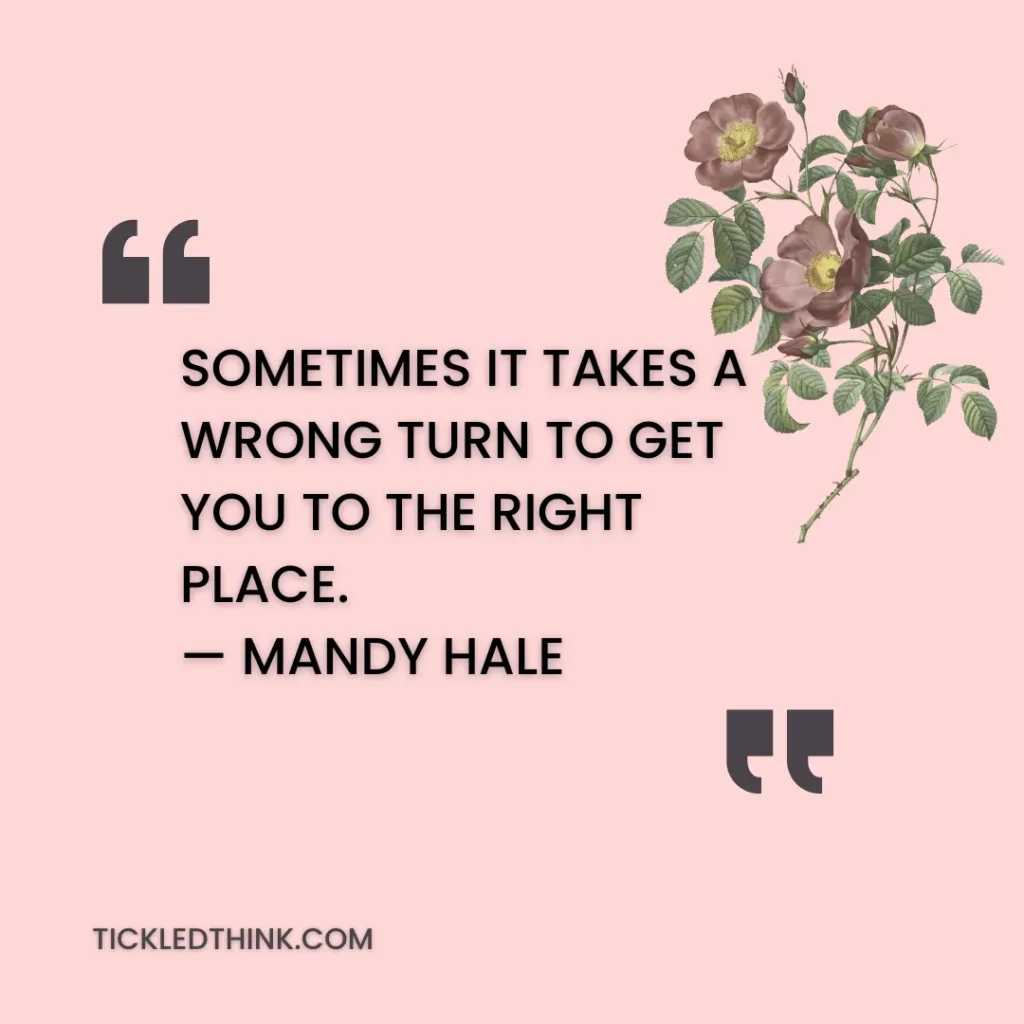 The struggles we endure today will be the 'good old days' we laugh about tomorrow.
— Aaron Lauritsen
Even in the worst of situations – even when it seems no one in the world appreciates you – as long as you have hope, everything can get better.
— Chris Colfer, (The Wishing Spell)
If you're not getting it perfect, life is still going to go around. The world still turns. It's going to be OK. Tomorrow is a new day.
— Katy Mixon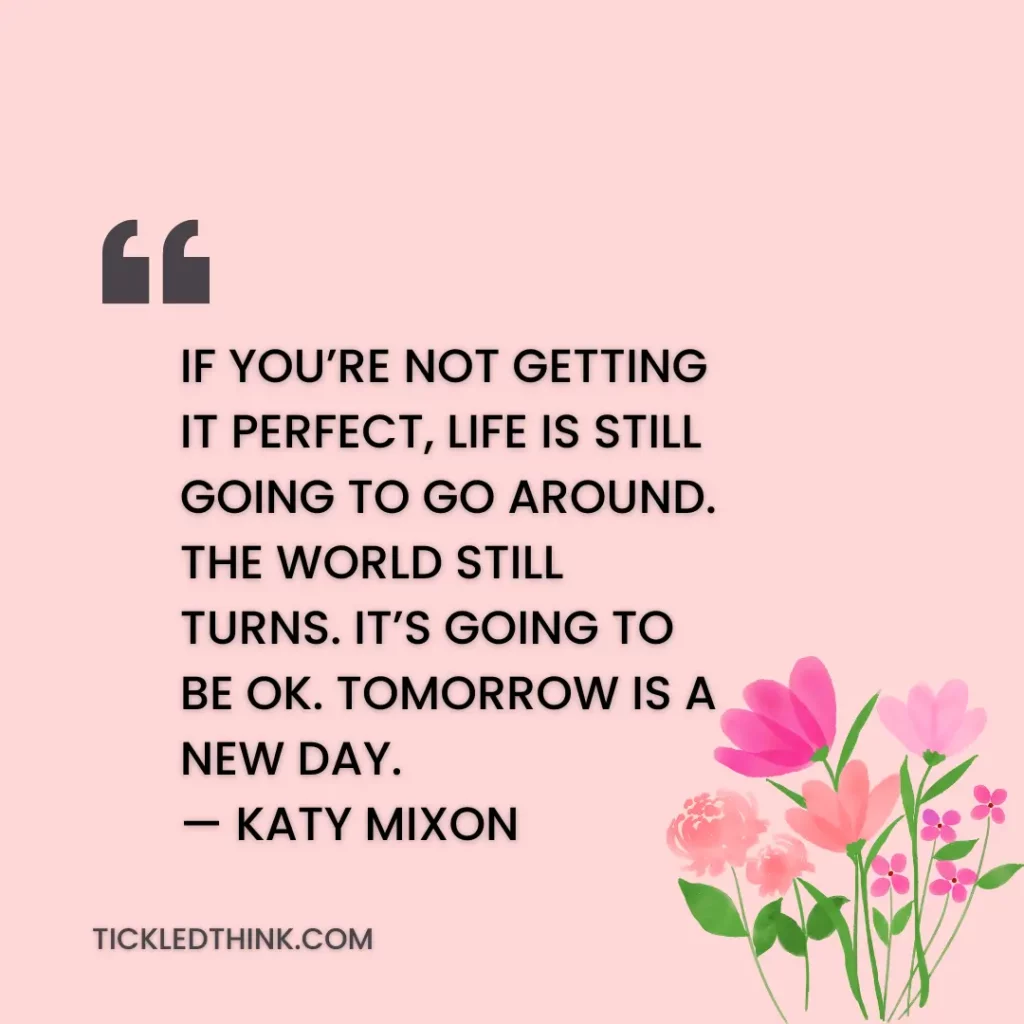 In the depth of winter, I finally learned that within me there lay an invincible summer.
— Albert Camus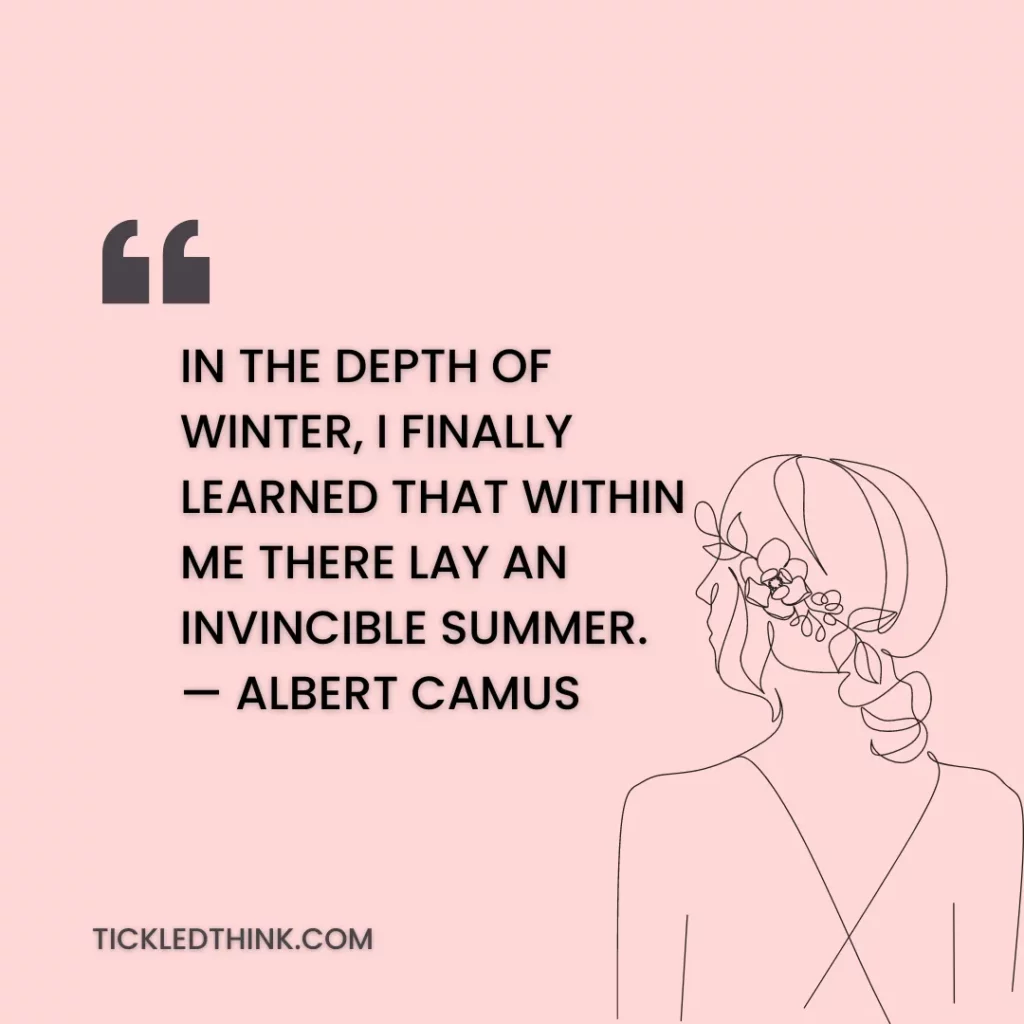 Sometimes life gets weird. Hang in there, it gets better.
— Tanner Patrick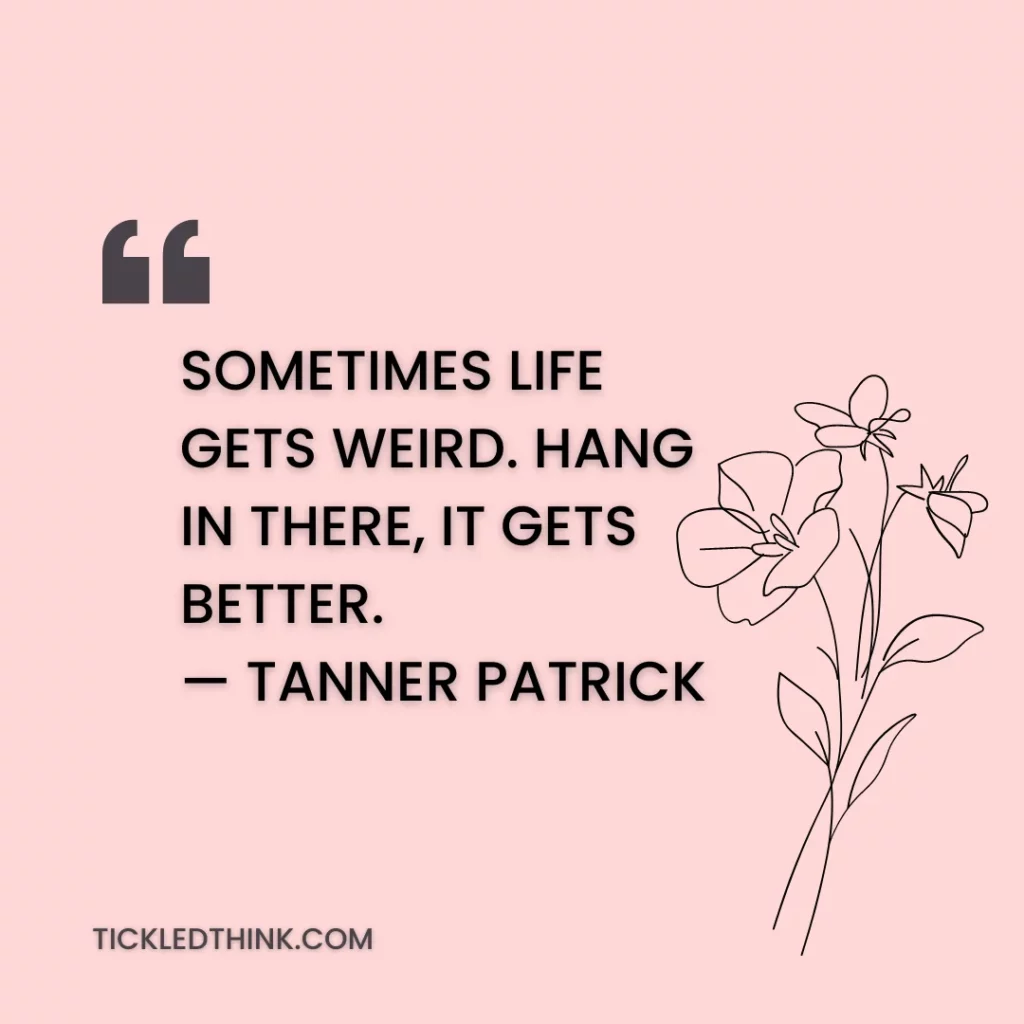 If one dream should fall and break into a thousand pieces, never be afraid to pick one of those pieces up and begin again.
— Flavia Weedn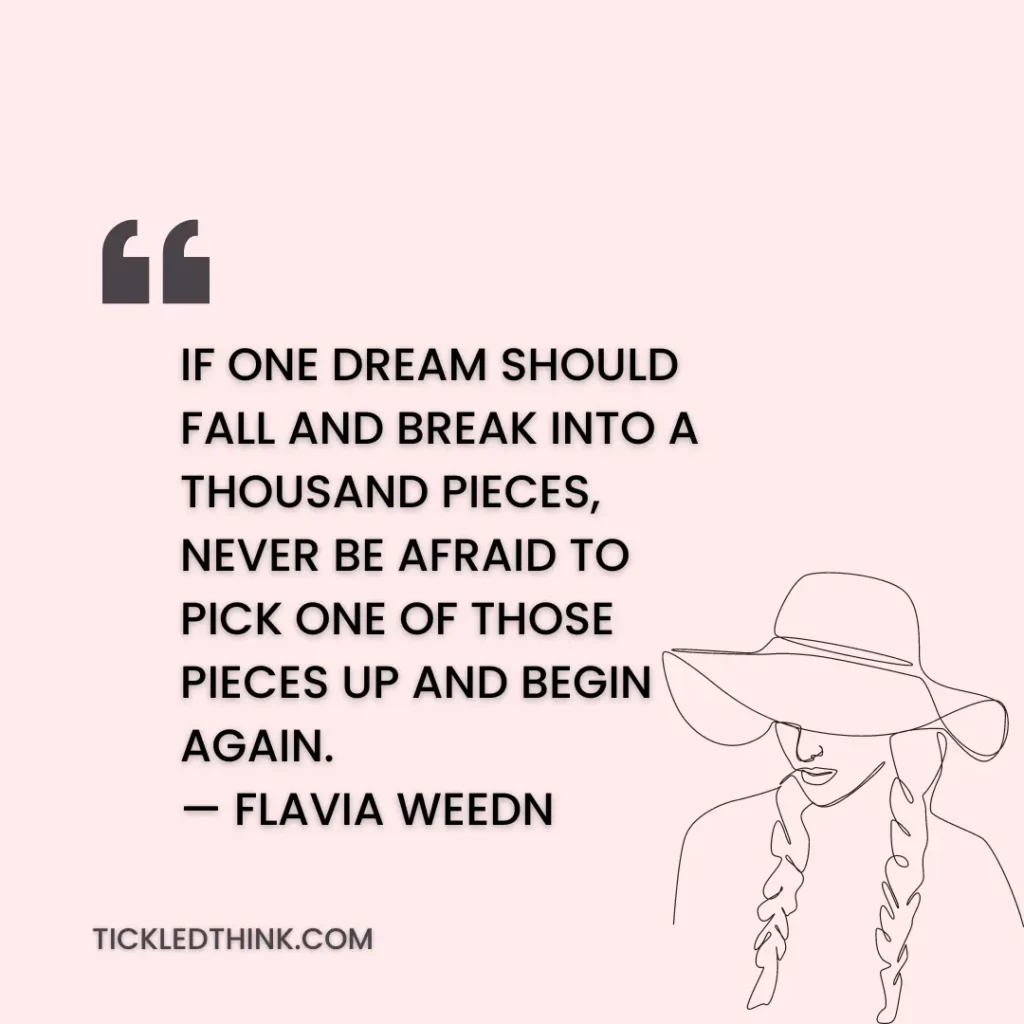 Believe in yourself and all that you are. Know that there is something inside you that is greater than any obstacle.
— Christian D. Larson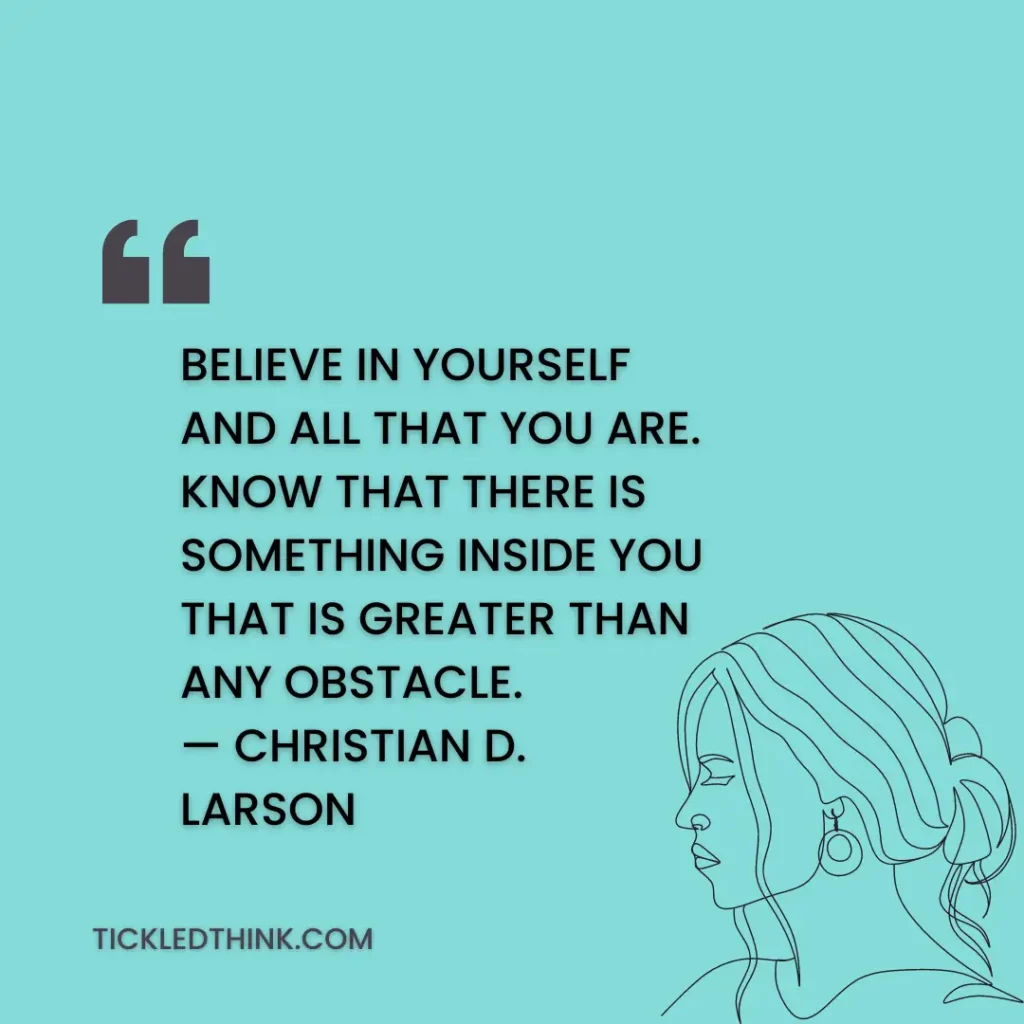 Be patient. Life is a cycle of events, and just like the sun rises again, things will get brighter again.
— Unknown
Every problem has a solution. There's ALWAYS a way to fix something. So rest assured, all the right solutions will become known to you soon.
— Steven Wolff
Blink away tears and walk forward and even, if the first step hurts, believe that everything will be okay. Someday it will.
— Unknown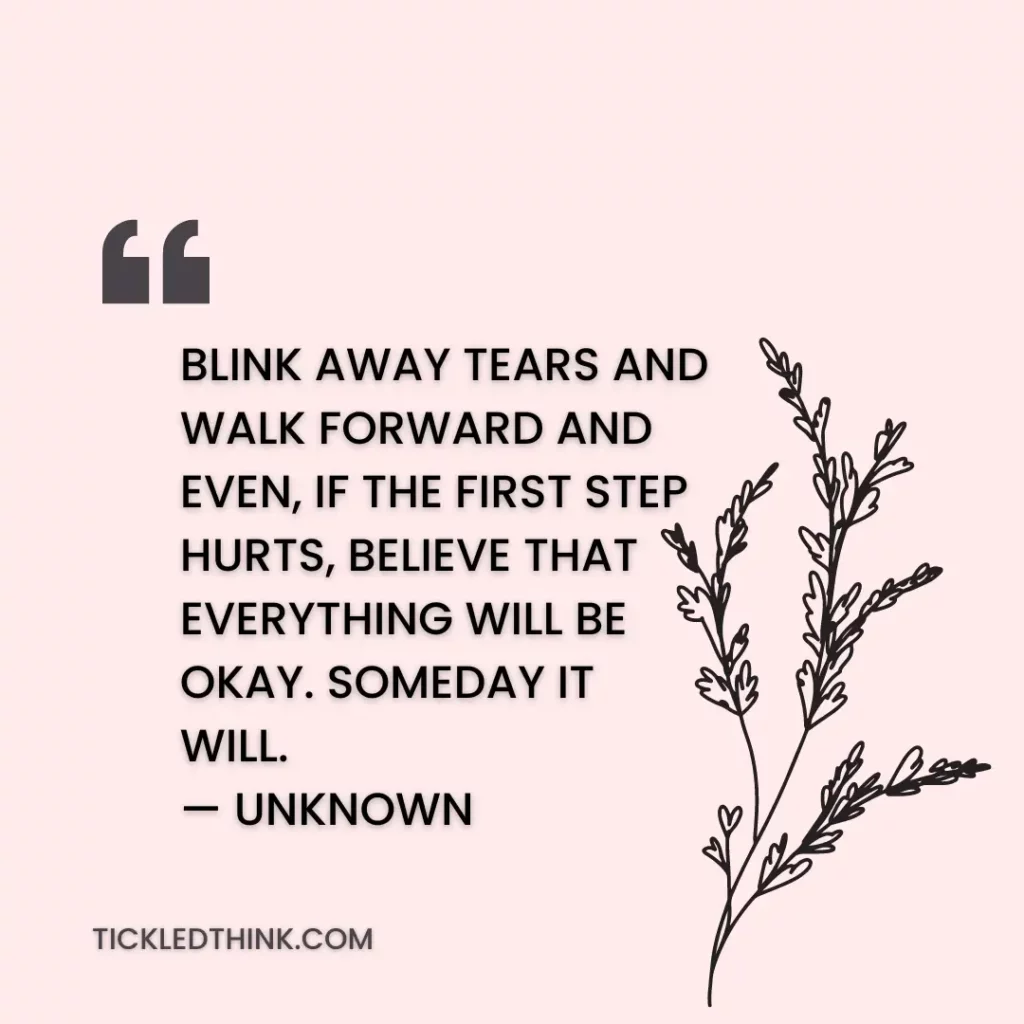 Be calm. Be brave. It'll be okay.
— Guster
Life is a cycle, always in motion, if good times have moved on, so will times of trouble.
— Indian proverb
As long as each day comes with a nice fresh cup of Oakland Coffee then everything will be alright.
— Mike Dirnt
Everything Will Be Okay Quotes To Give You Strength
Feeling drained and overwhelmed? Here are uplifting everything will be okay quotes that'll remind you of how strong and brave you are and give you the encouragement that you need to keep fighting.
If we believe that tomorrow will be better, we can bear a hardship today.
— Thich Nhat Hanh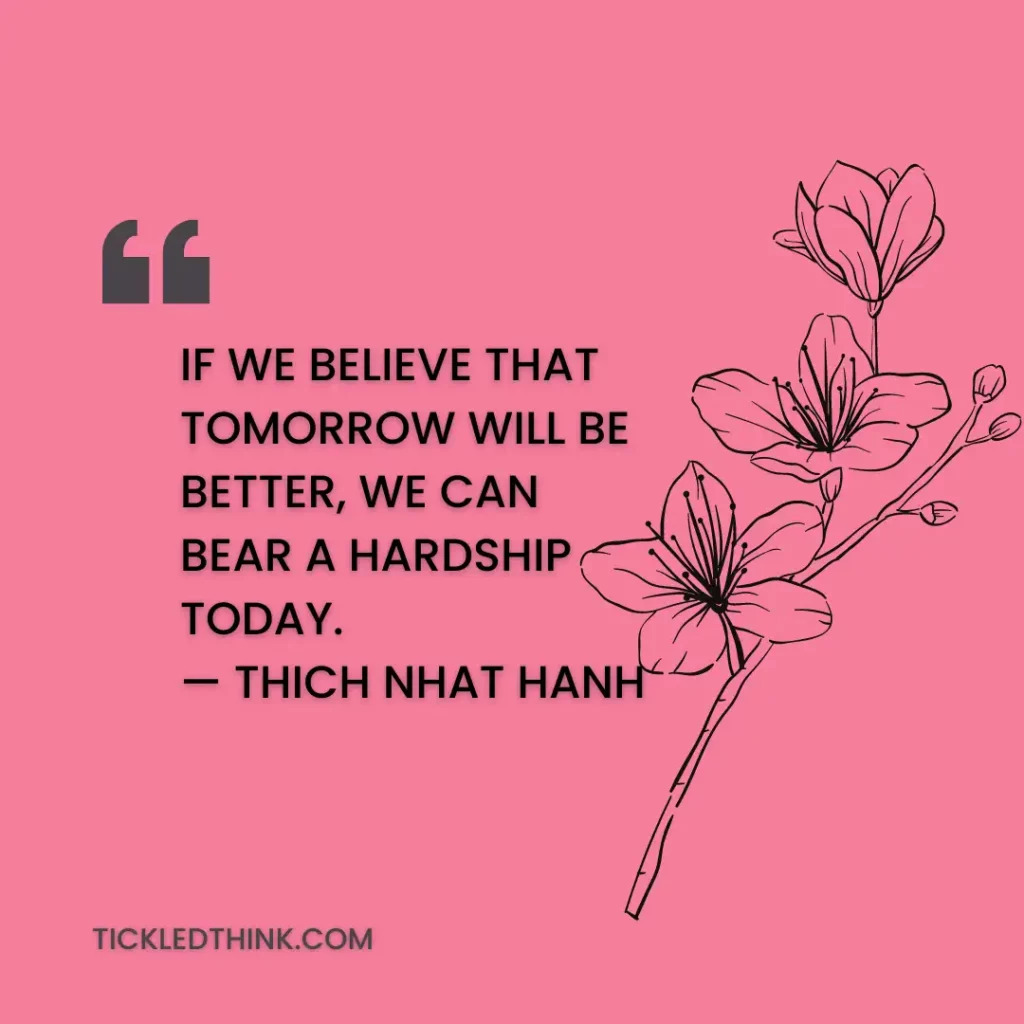 Even if it's not going to be what you imagined, it'll be just as good.
— Maggie Stiefvater
Isn't it nice to think that tomorrow is a new day with no mistakes in it yet?
— L.M. Montgomery
With the new day comes new strength and new thoughts.
— Eleanor Roosevelt
The darkest hour is only sixty minutes.
― Morris Mandel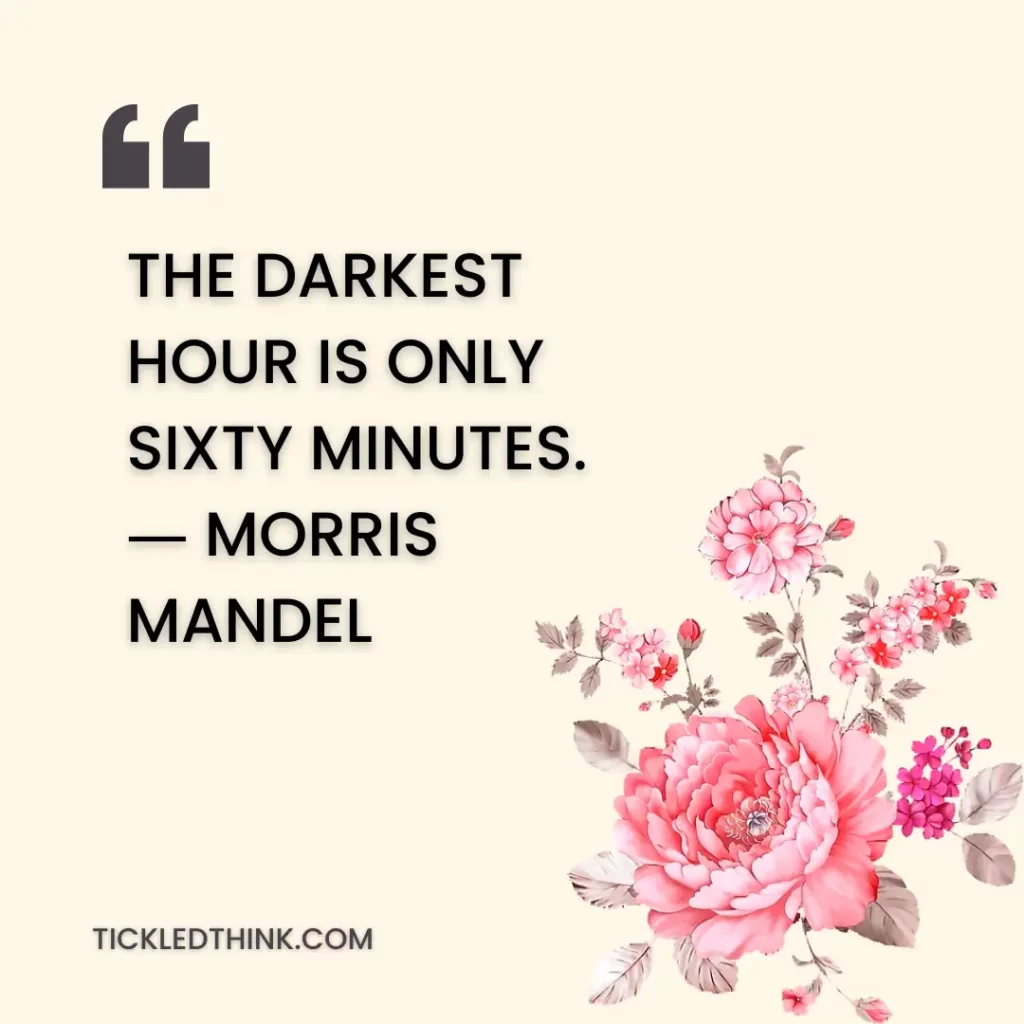 A challenge only becomes an obstacle when you bow to it.
— Ray Davis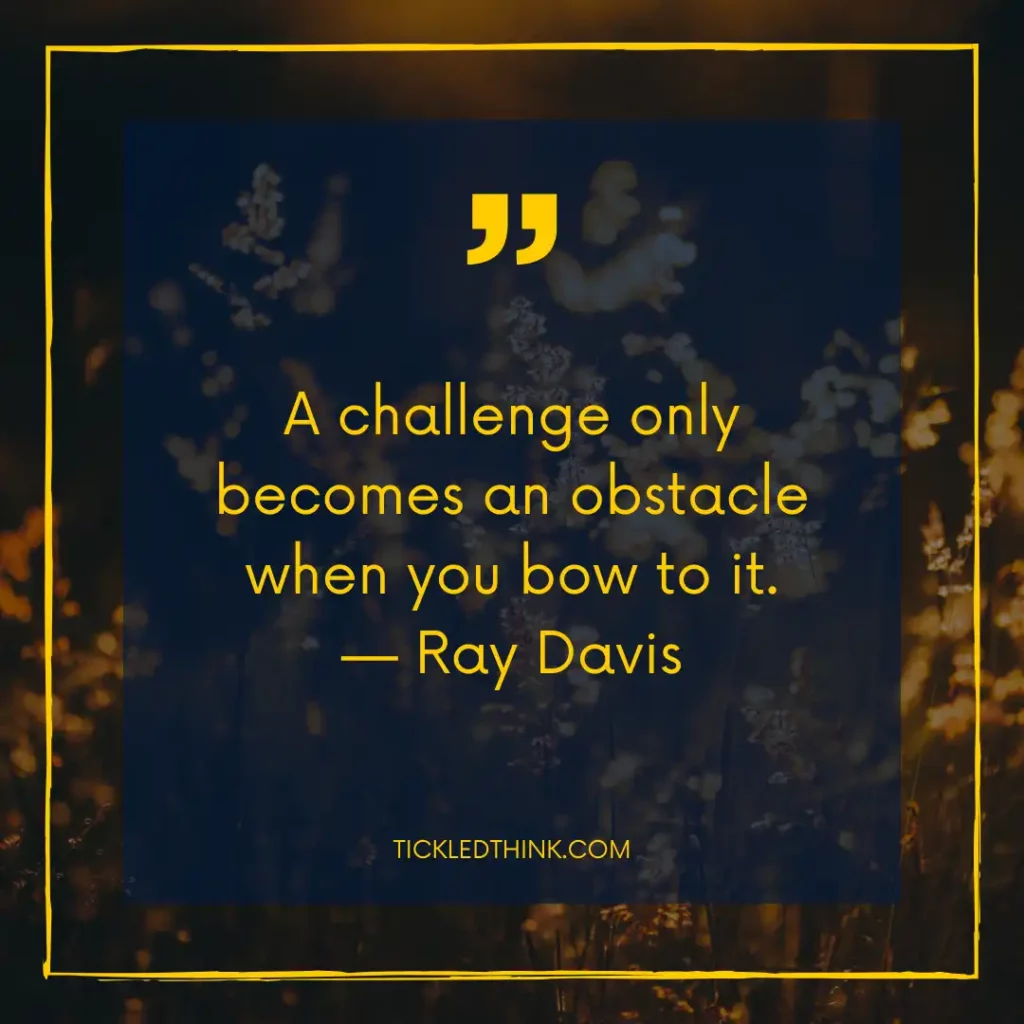 There is something good in all seeming failures. You are not to see that now. Time will reveal it. Be patient.
― Swami Sivananda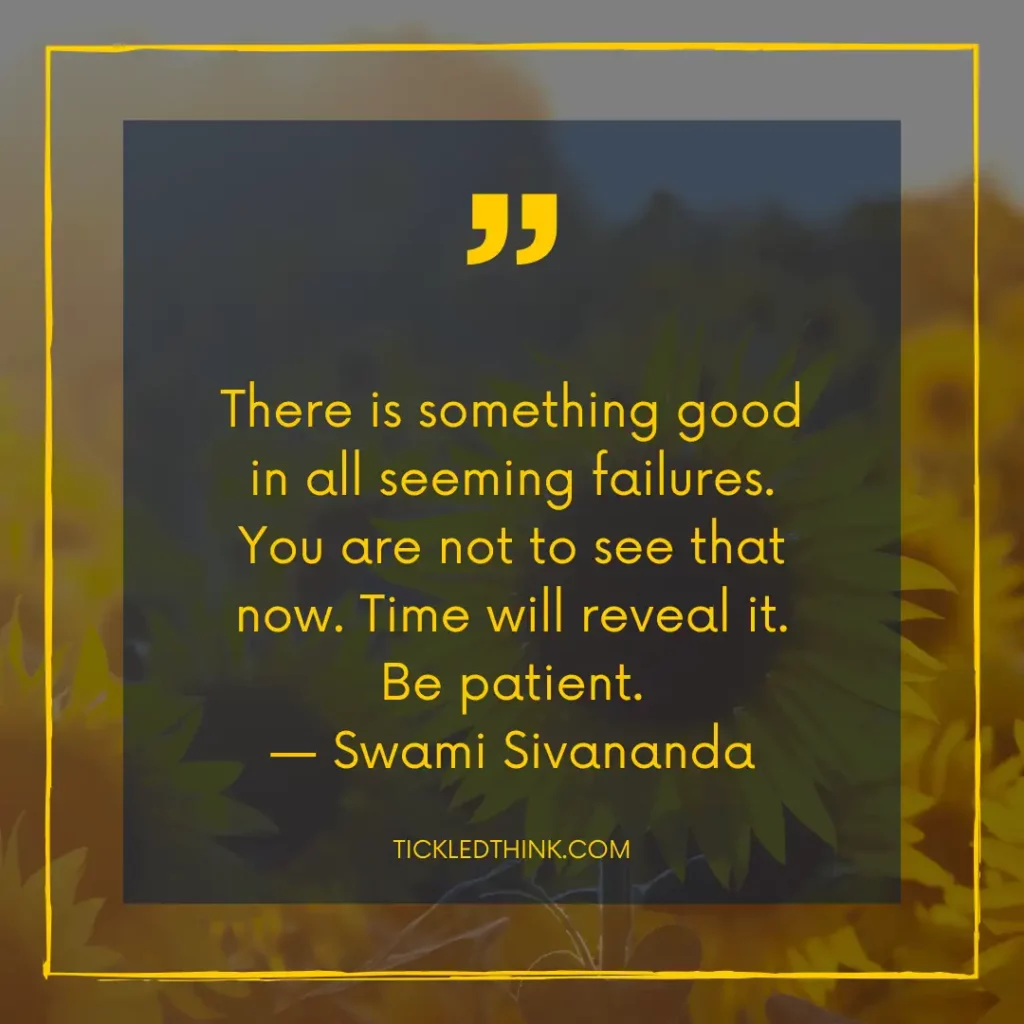 Sometimes all we need is someone to wrap us in a big hug and say everything's gonna be okay.
— Unknown
You cry and you scream and you stomp your feet and you shout. You say, 'You know what? I'm giving up, I don't care.' And then you go to bed and you wake up and it's a brand new day, and you pick yourself back up again.
— Nicole Scherzinger
Sometimes adversity is what you need to face in order to become successful.
— Zig Ziglar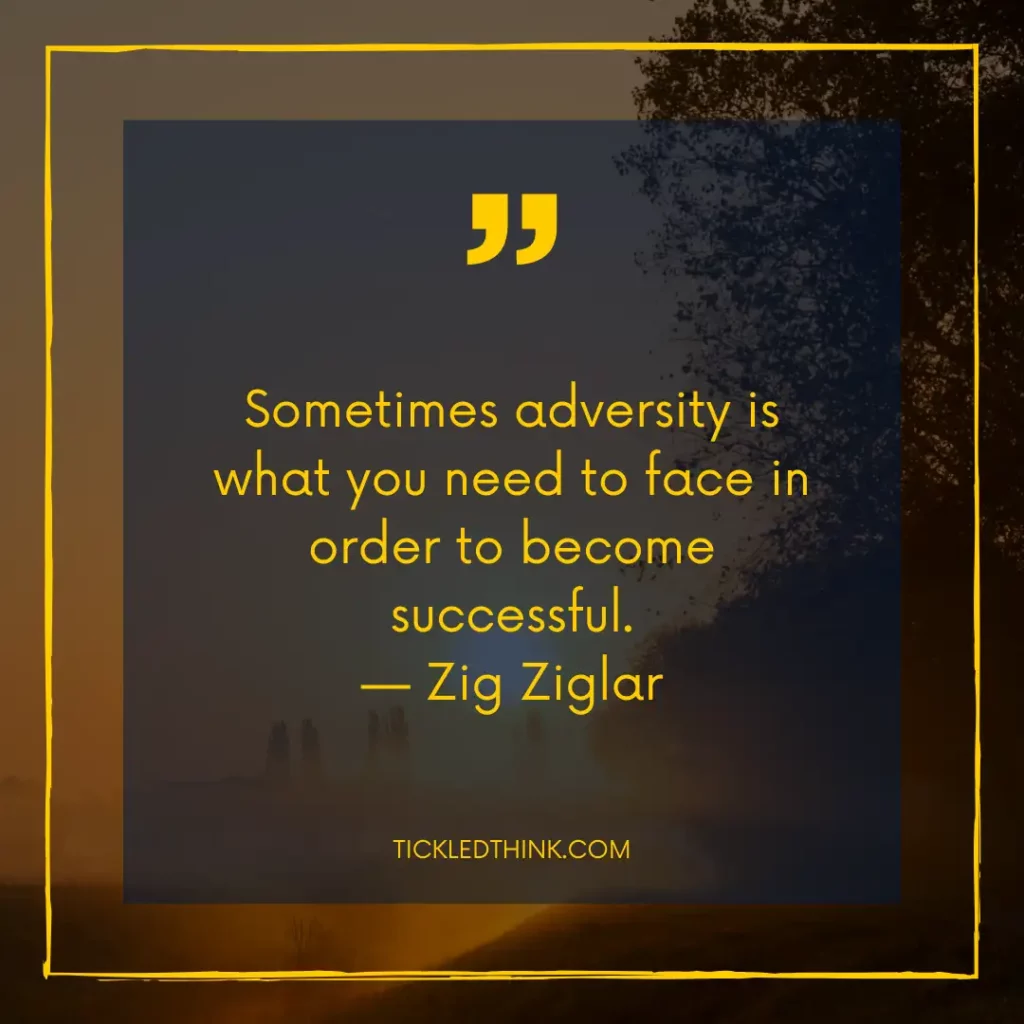 Believe you know all the answers, and you know all the answers. Believe you're a master, and you are.
— Richard Bach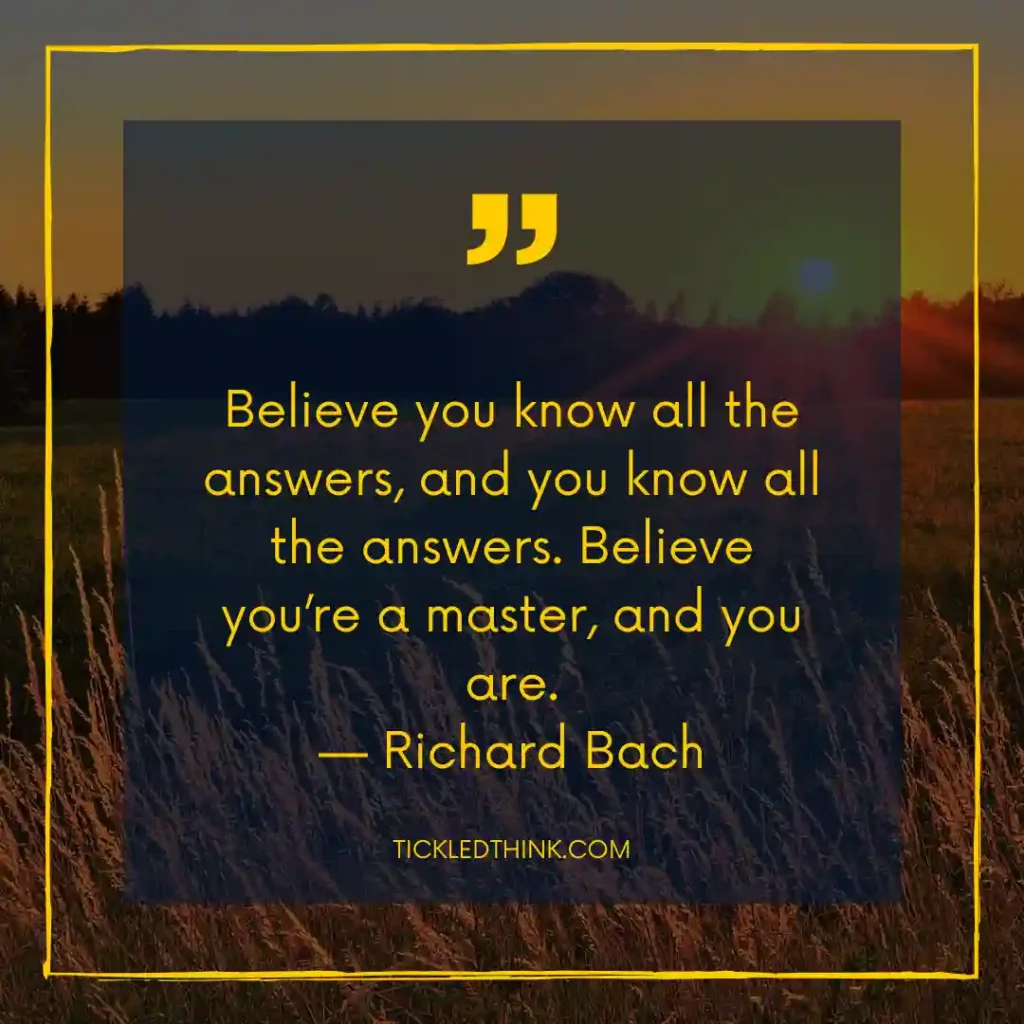 Each new day is a blank page in the diary of your life. The secret of success is in turning that diary into the best story you possibly can.
— Douglas Pagels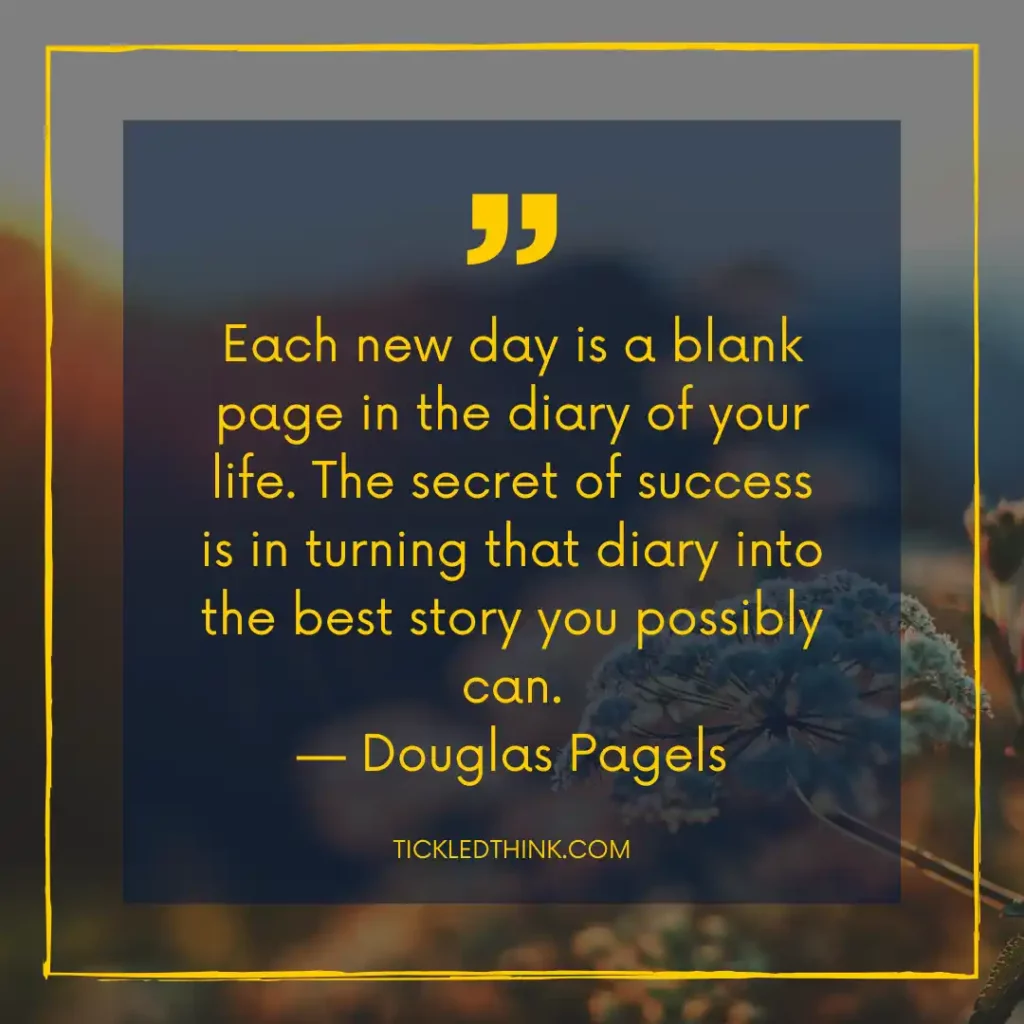 Stay focused, hold trust and keep moving forward. You will get there my friend.
— Brian Benson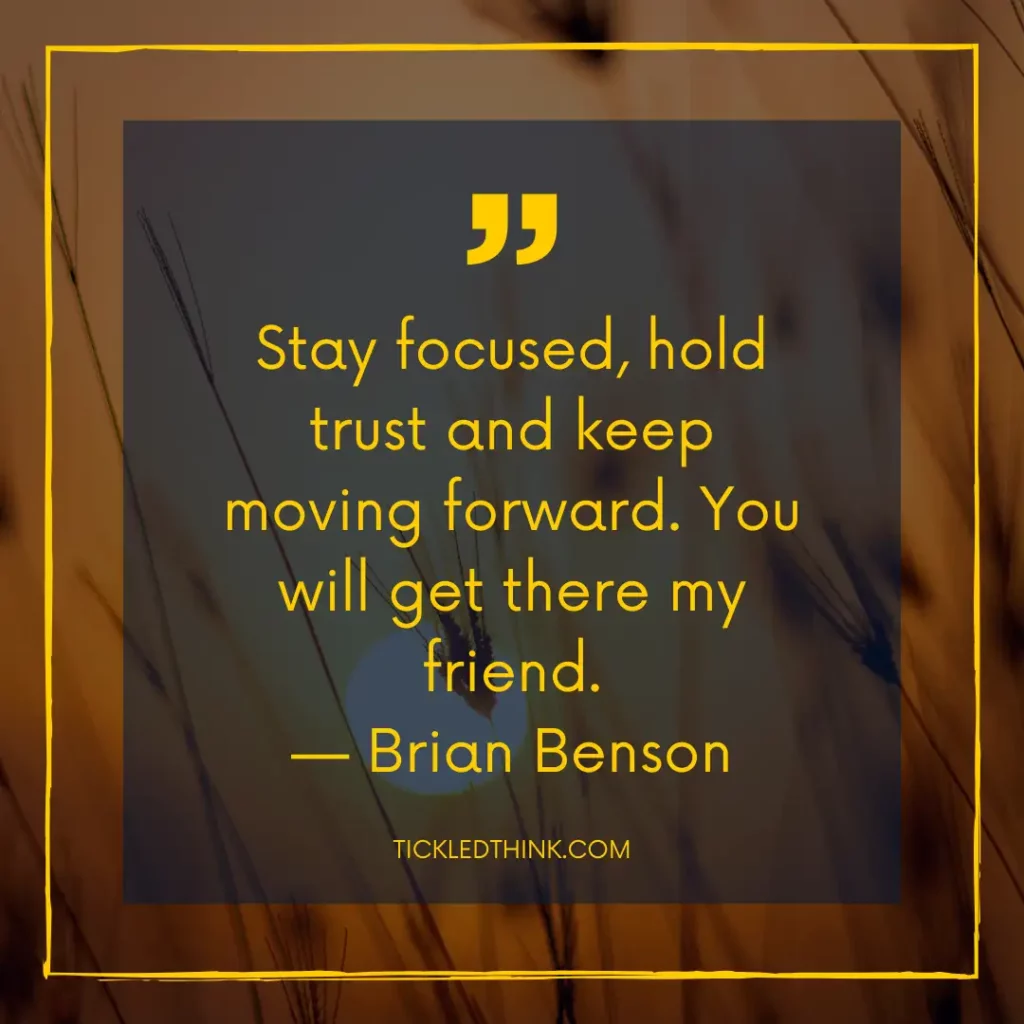 One who conquers the sea today is ready to conquer the ocean tomorrow.
— Matshona Dhliwayo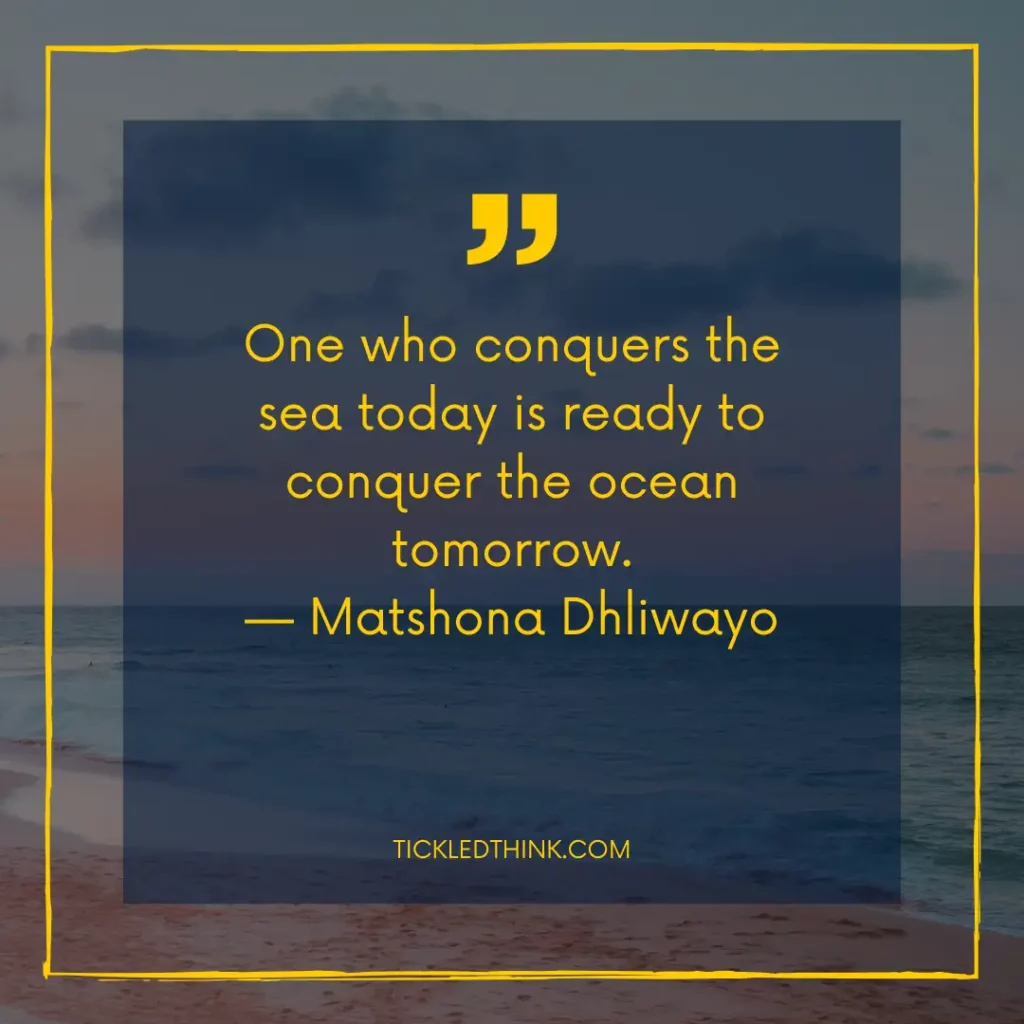 Related Posts:
Inspiring Everything Will Be Okay Quotes
During difficult times, we all need a bit of inspiration to remind us that we will overcome whatever challenges life throws at us. These everything will be okay quotes below are the perfect reminder.
I believe in being strong when everything seems to be going wrong… I believe that tomorrow is another day and I believe in miracles.
— Audrey Hepburn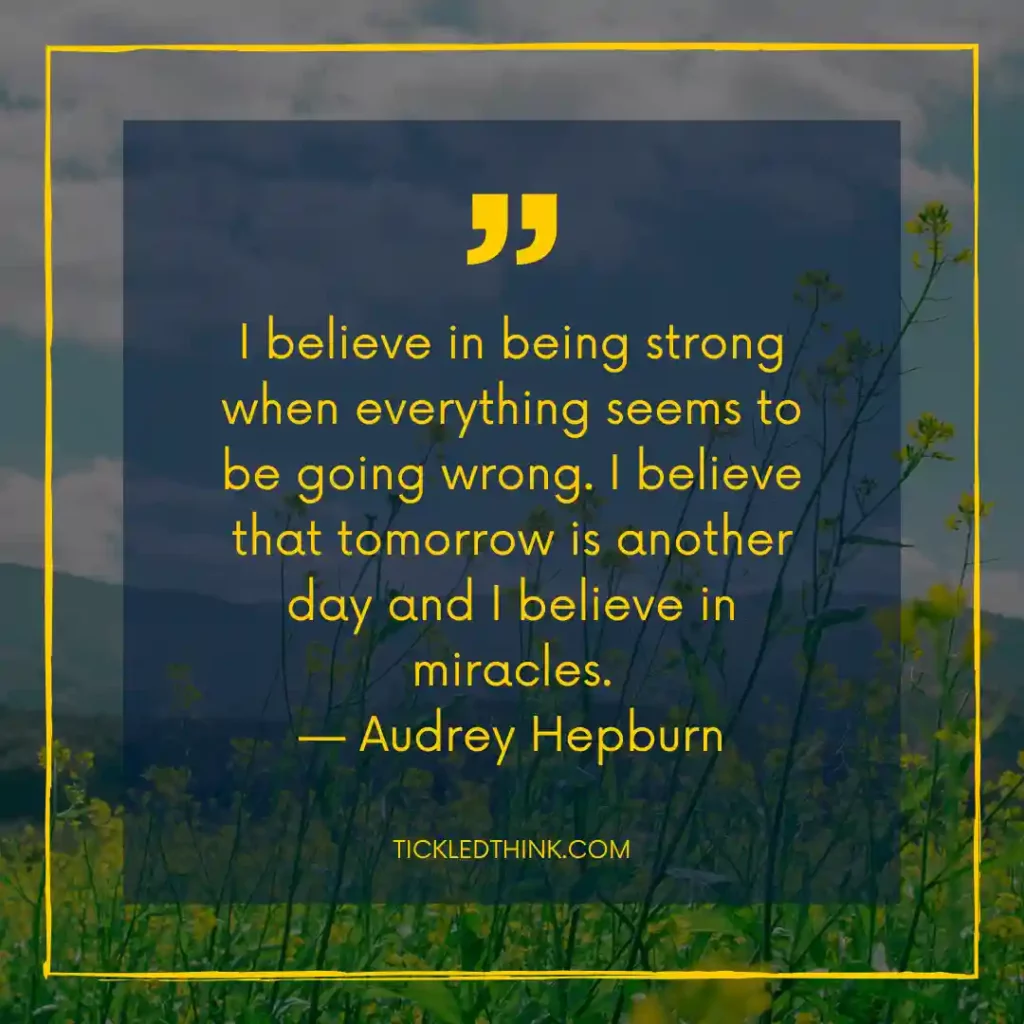 Pain can be endured and defeated only if it is embraced.
— Dean Koontz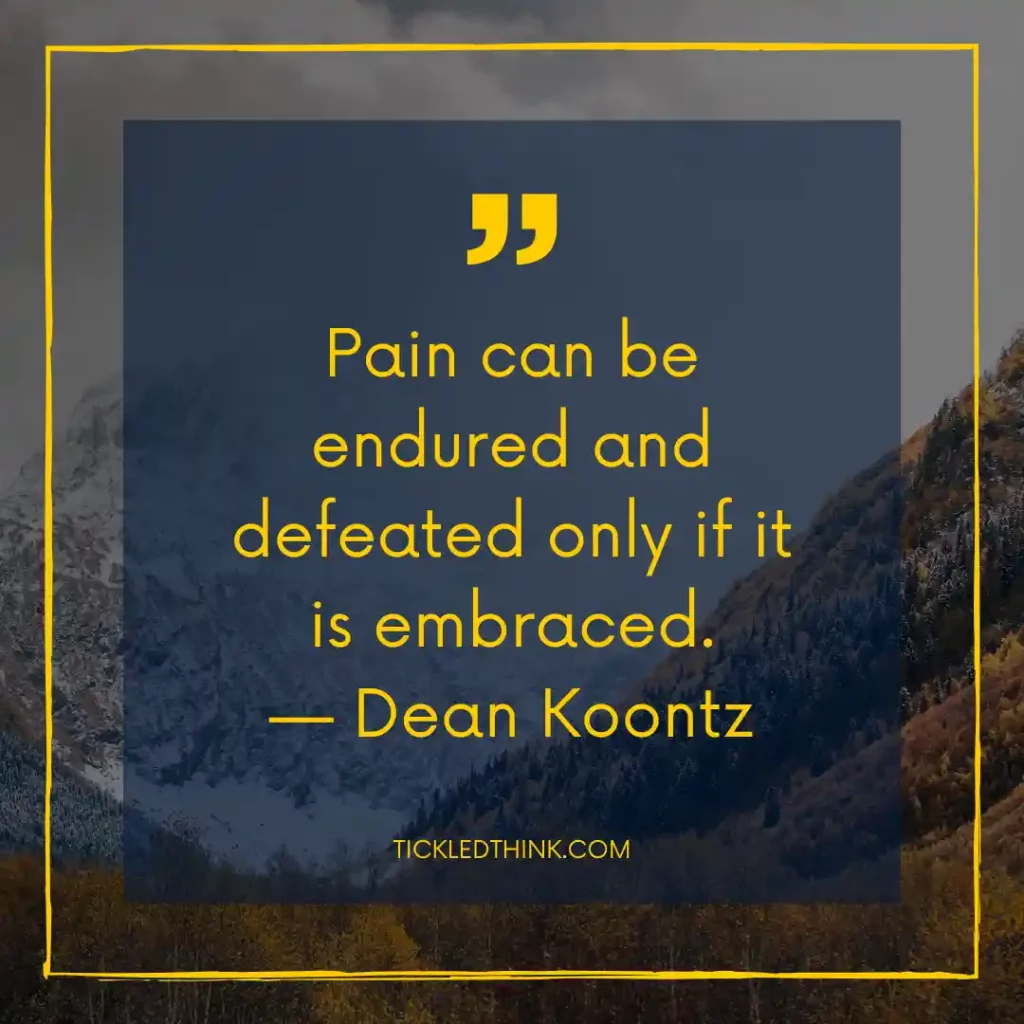 Life doesn't get easier or more forgiving, we get stronger and more resilient.
— Steve Maraboli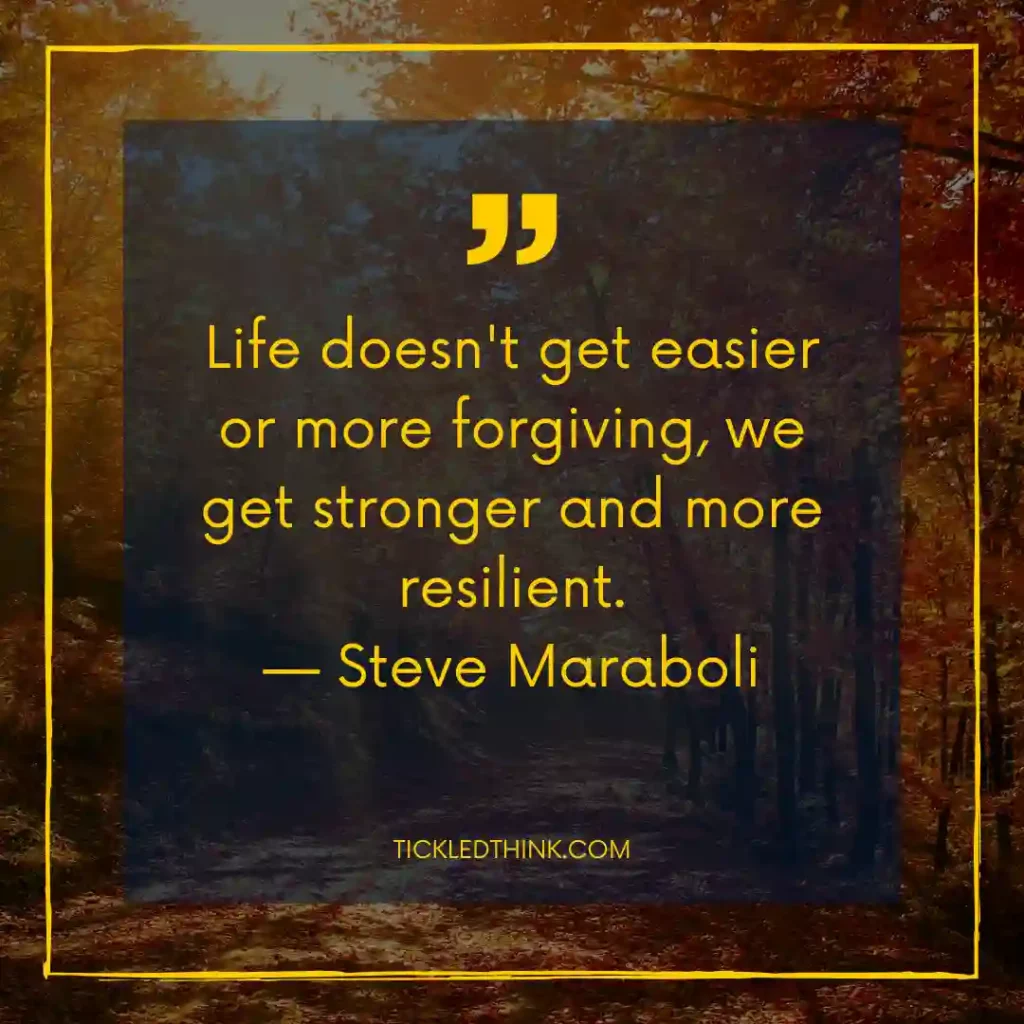 On the other side of a storm is the strength that comes from having navigated through it. Raise your sail and begin.
— Gregory S. Williams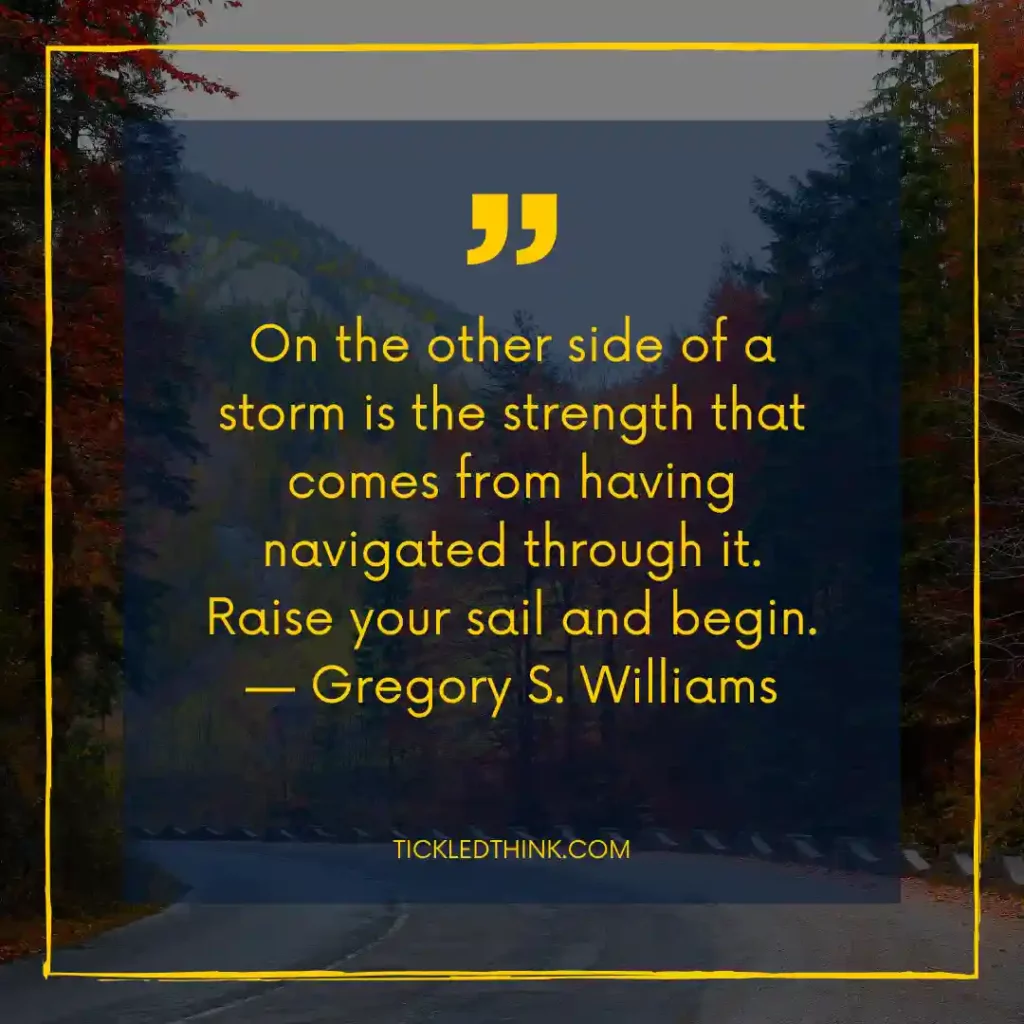 Feeling unsure and lost is part of your path. Don't avoid it. See what those feelings are showing you and use it. Take a breath. You'll be okay. Even if you don't feel okay all the time.
— Unknown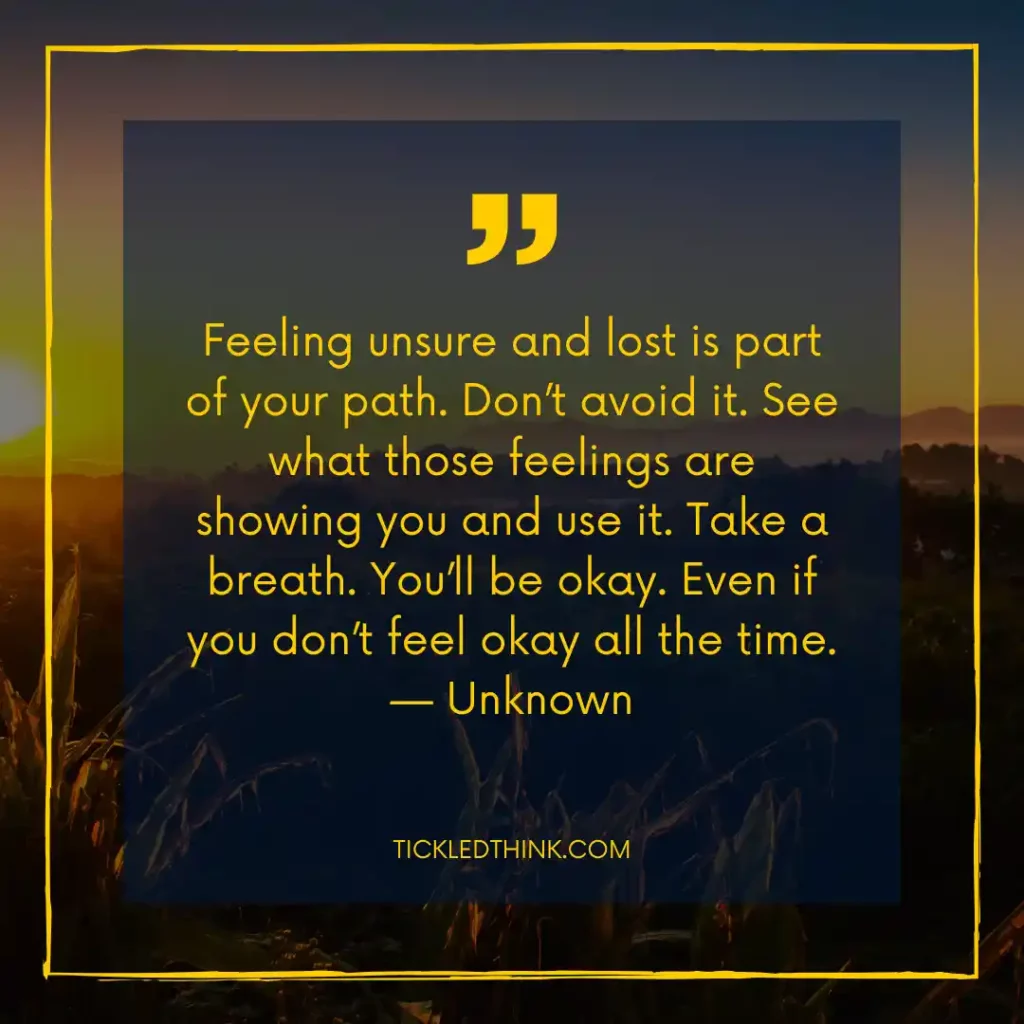 Never give up. Today is hard, tomorrow will be worse, but the day after tomorrow will be sunshine.
— Jack Ma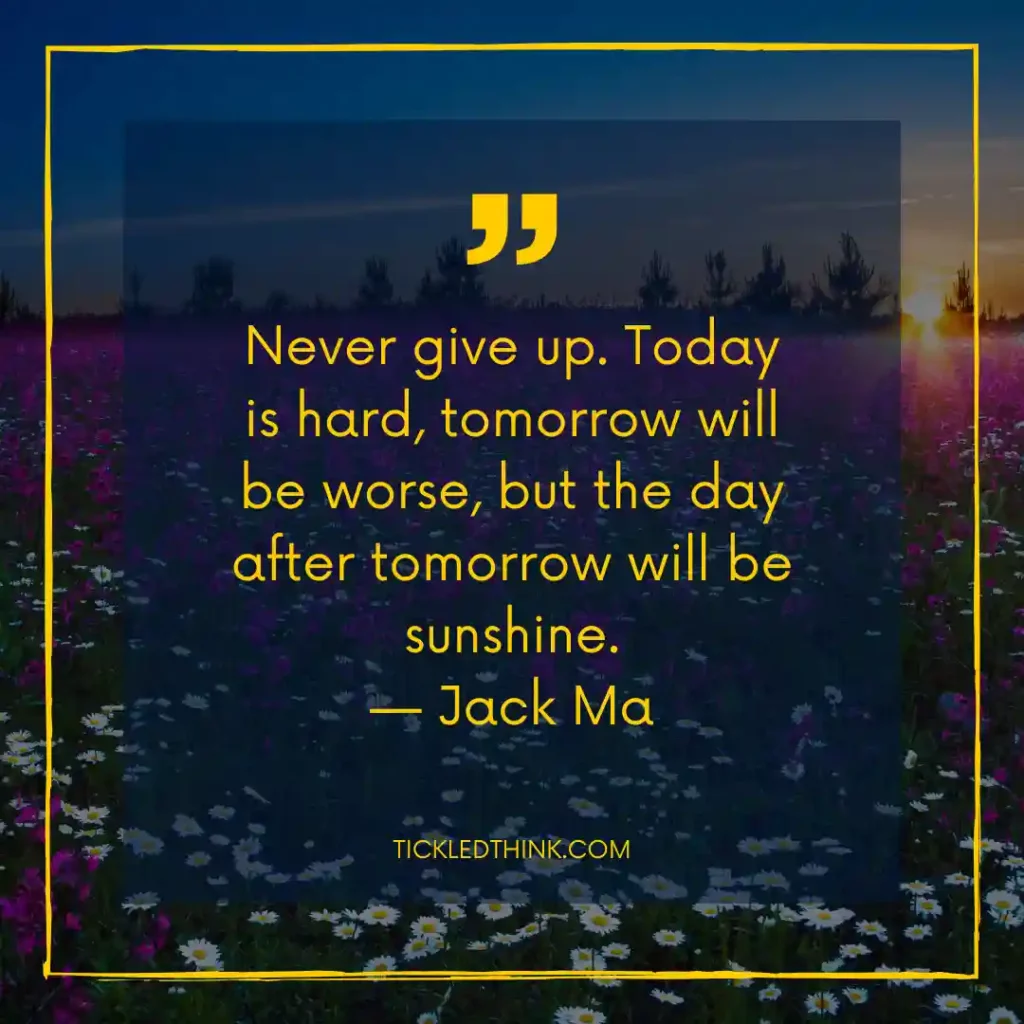 When nothing seems to be working out, remember that God has not forgotten you. Have faith and things will be okay one day.
— Gift Gugu Mona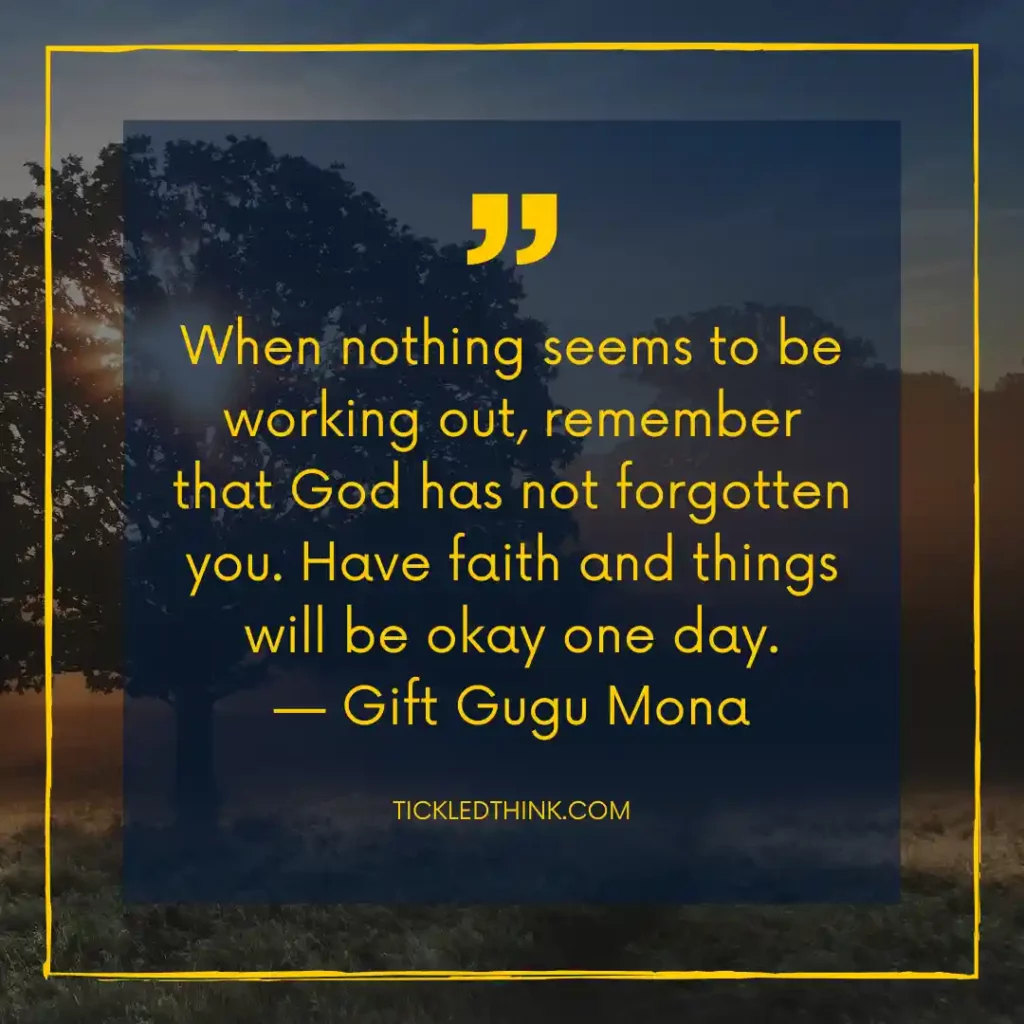 Courage doesn't always roar. Sometimes courage is the quiet voice at the end of the day saying 'I will try again tomorrow.'
— Mary Anne Radmacher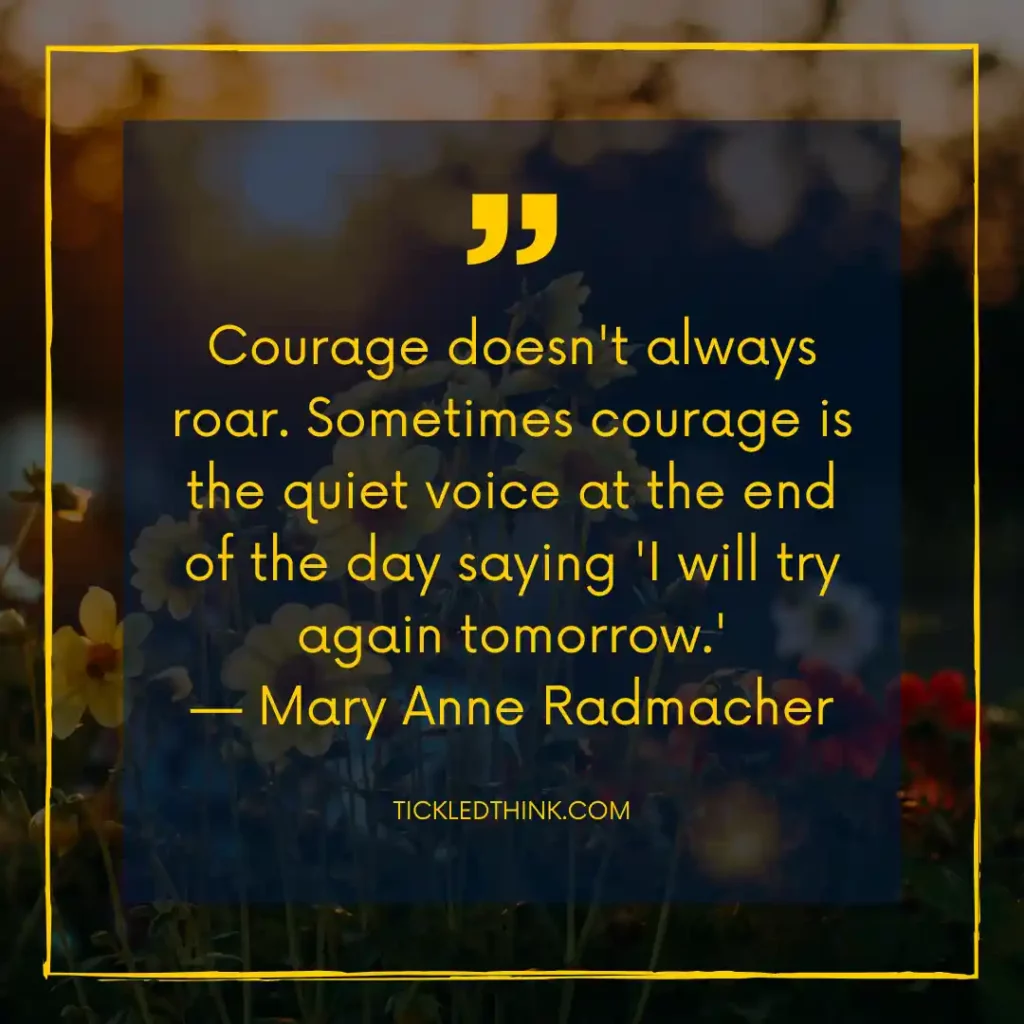 Resilience is accepting your new reality, even if it's less good than the one you had before. You can fight it, you can do nothing but scream about what you've lost, or you can accept that and try to put together something that's good.
— Elizabeth Edwards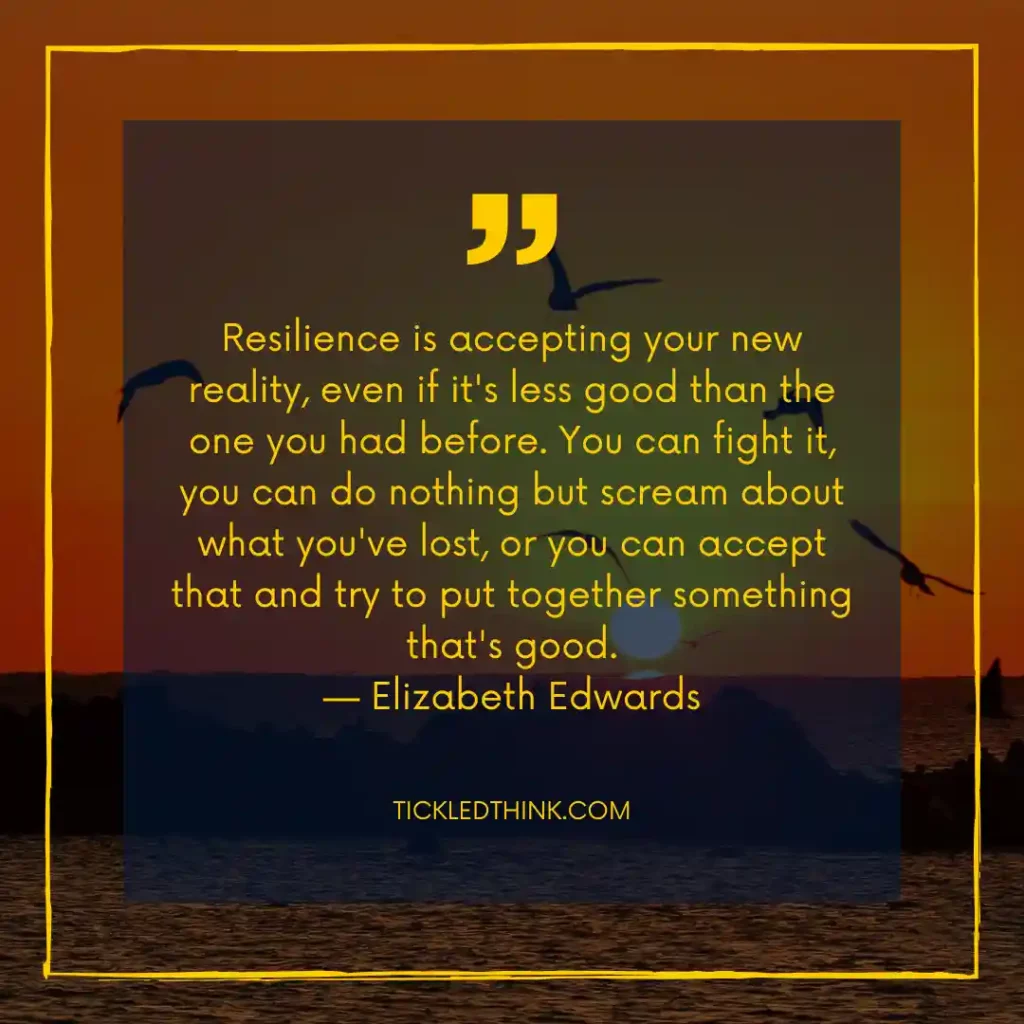 Hope smiles from the threshold of the year to come, Whispering 'it will be happier'.
— Alfred Lord Tennyson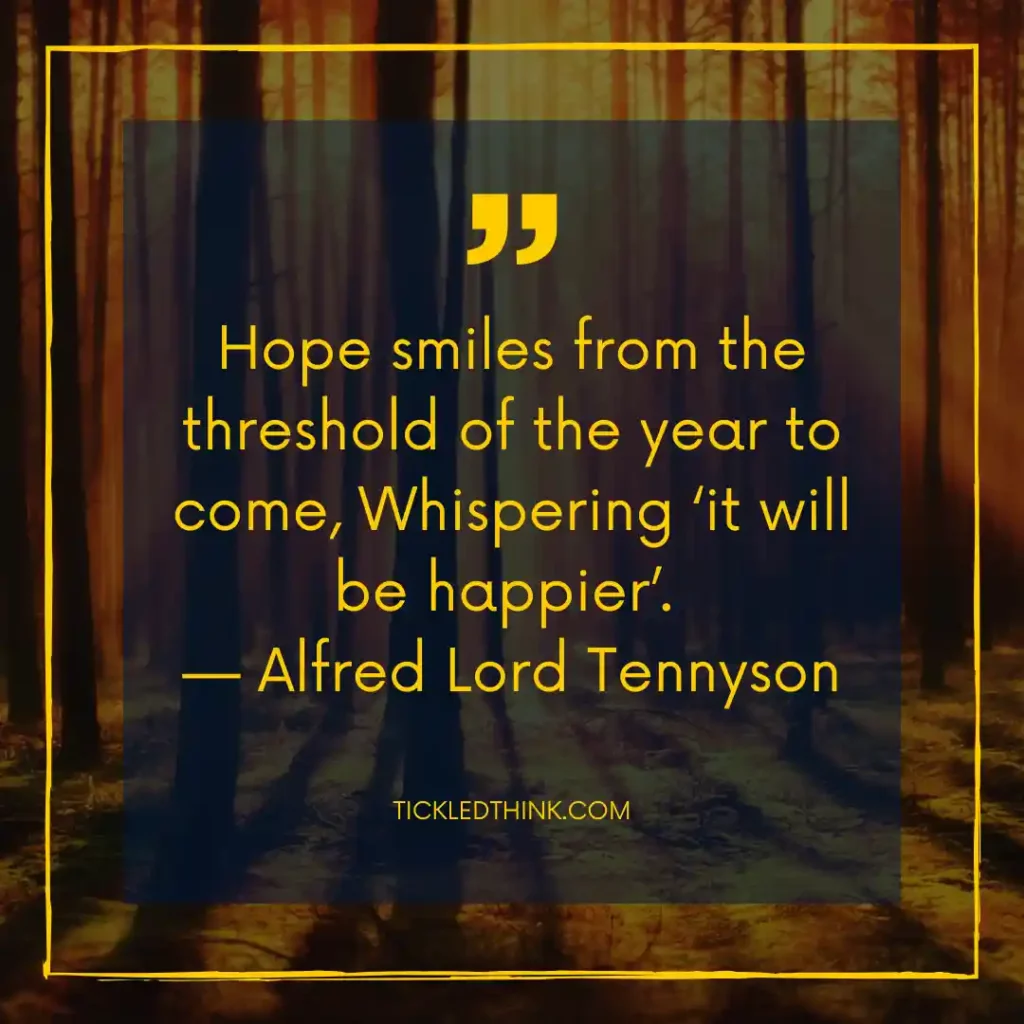 We don't develop courage by being happy every day. We develop it by surviving difficult times and challenging adversity.
— Barbara De Angelis
The harder you fall, the heavier your heart; the heavier your heart, the stronger you climb; the stronger you climb, the higher your pedestal.
— Criss Jami
If you drop the weight you are carrying, it is okay. You can build yourself back up out of the pieces.
— K. Ancrum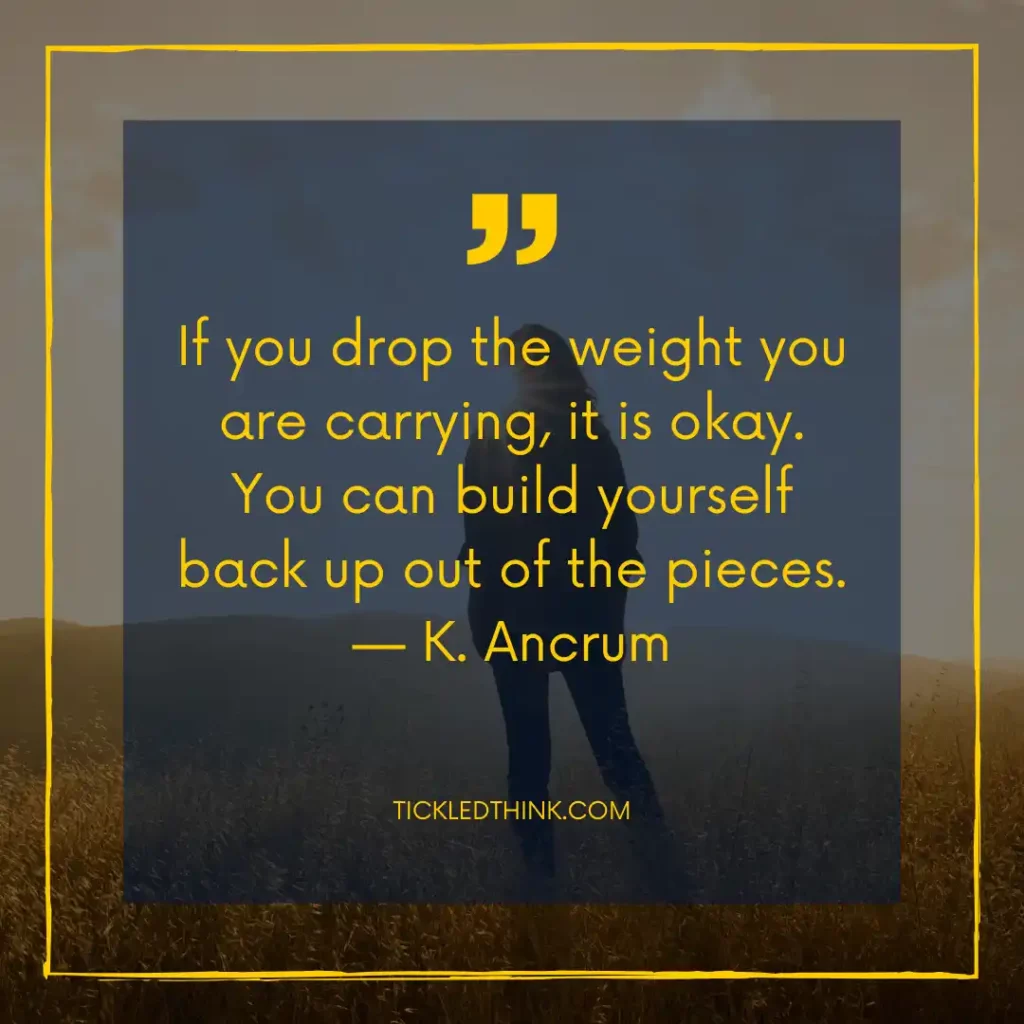 I'll be alright, one day, someday.
— Unknown
More Everything Will Be Okay Quotes
Life is at its best when everything has fallen out of place, and you decide that you're going to fight to get them right.
— Thisuri Wanniarachchi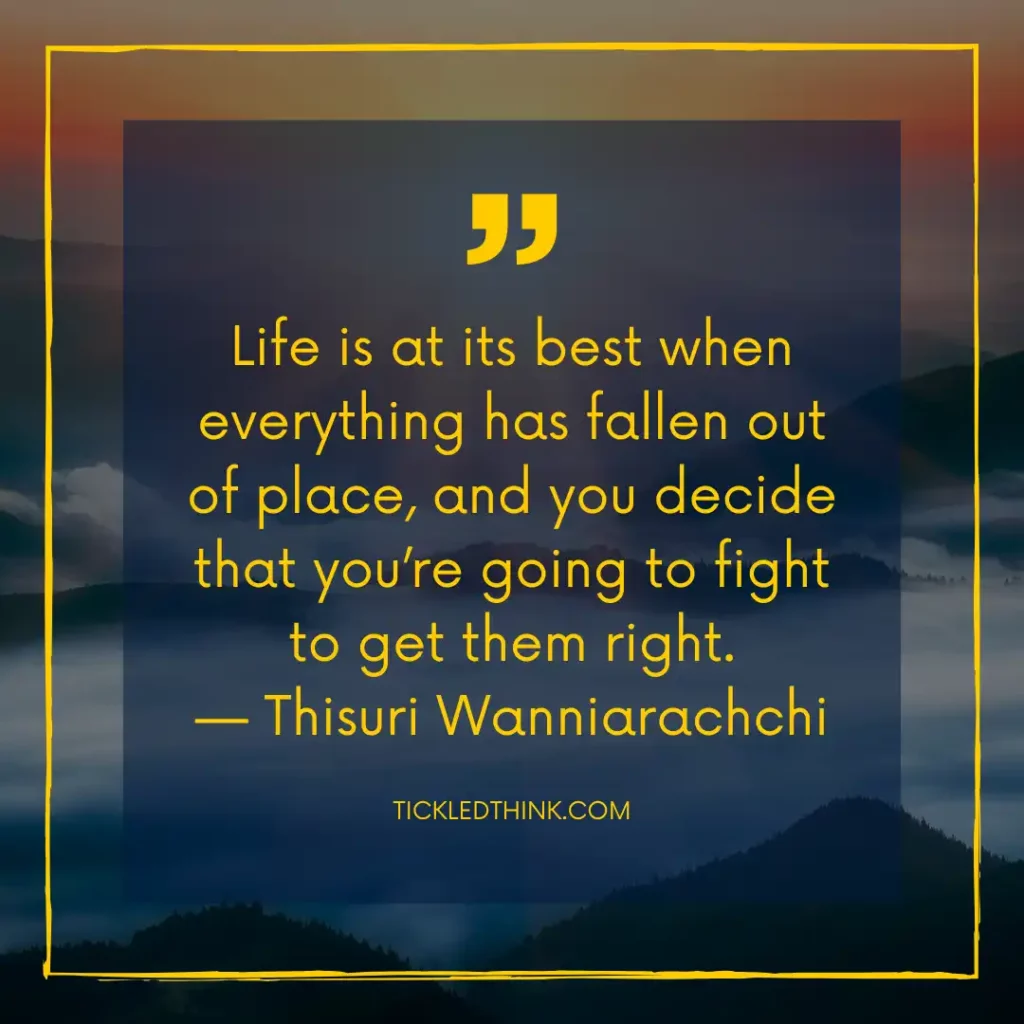 Don't watch the clock; do what it does. Keep going.
— Sam Levenson
You've done it before and you can do it now. See the positive possibilities. Redirect the substantial energy of your frustration and turn it into positive, effective, unstoppable determination.
— Ralph Marston
It often takes the darkness of a storm to show us the light of God's presence.
— Tony Evans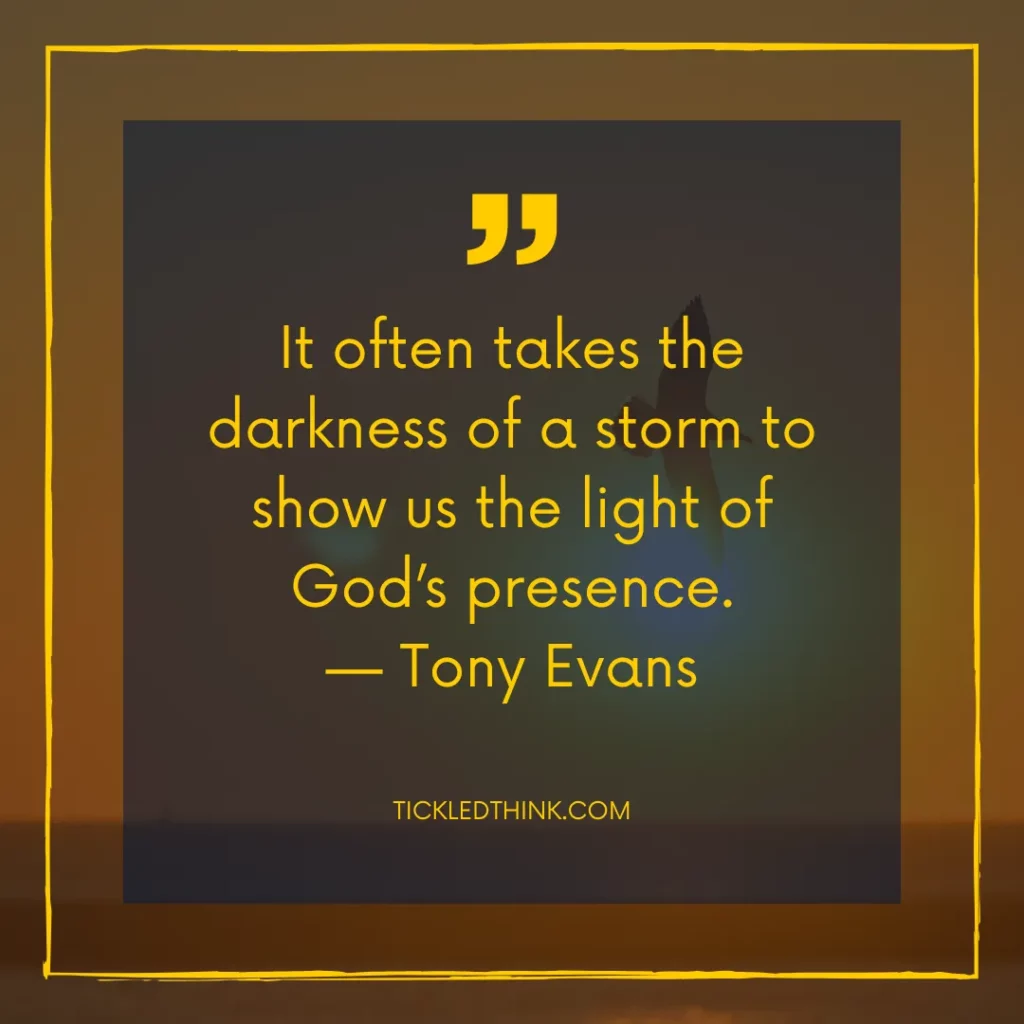 Some days there won't be a song in your heart. Sing anyway.
— Emory Austin
Sometimes too late is just in time.
— C.J. Carlyon
You still have a lot of time to make yourself be what you want to be.
— S. E. Hinton
Sometimes things don't go your way, but you get up and keep going.
— CM Punk
Everything will be okay. I have a sticker on my laptop that says that.
— Sharon Van Etten
No pressure, no diamonds.
— Thomas Carlyle
No matter what you're going through, there's a light at the end of the tunnel and it may seem hard to get to it but you can do it and just keep working towards it and you'll find the positive side of things.
— Demi Lovato
None of us know what might happen even the next minute, yet still we go forward. Because we trust. Because we have Faith.
— Paulo Coelho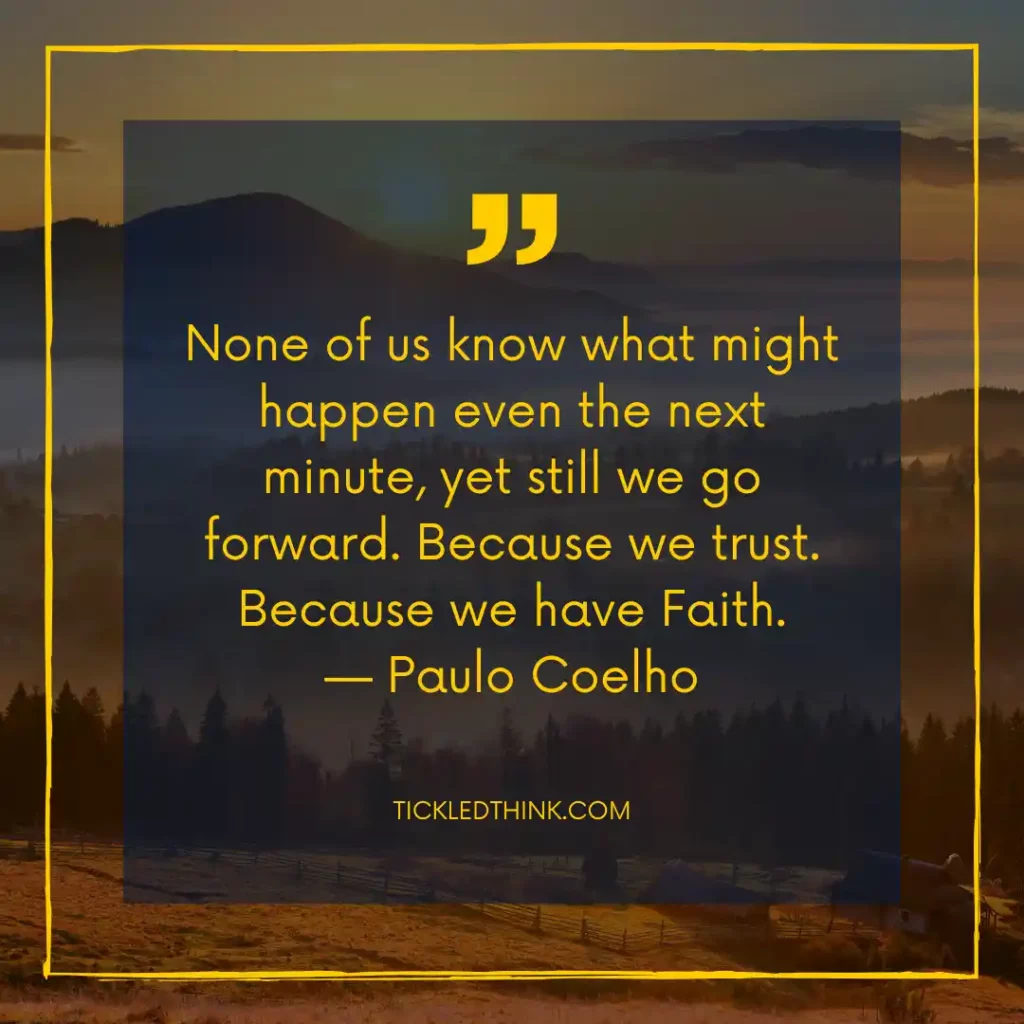 You simply have to put one foot in front of the other and keep going. Put blinders on and plow right ahead.
— George Lucas
There is peace even in the storm.
— Vincent Van Gogh
A problem is a chance for you to do your best.
— Duke Ellington
If you think you can do it, you can.
— John Burroughs
More Inspirational Quotes For You To Enjoy